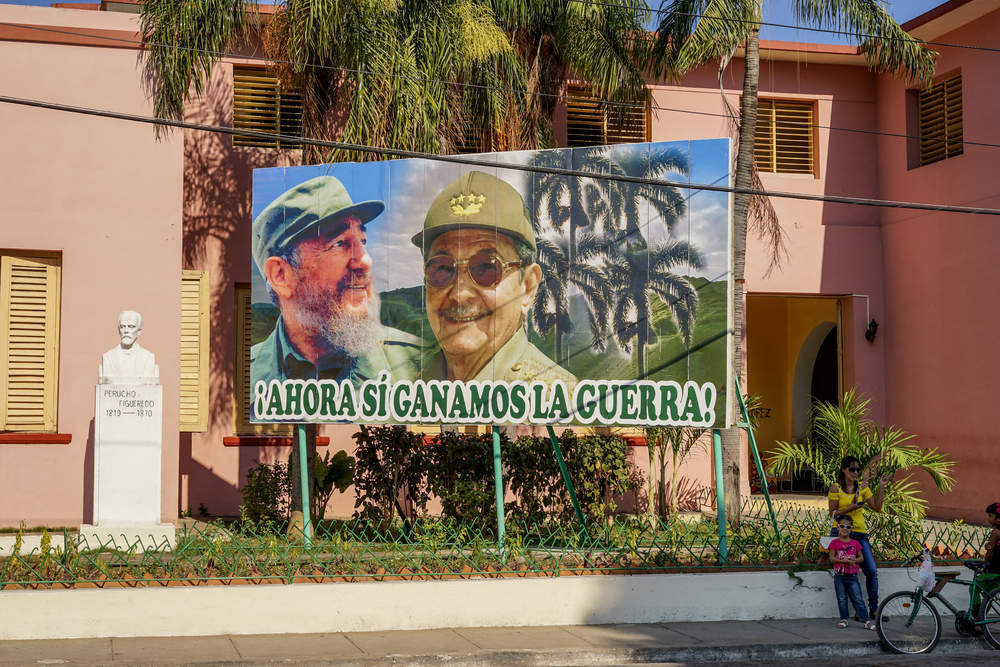 Good morning, here's your Thursday morning briefing to set you up for the day ahead. Look out for these three things happening around the world today.
Commonwealth leaders meet as May goes on a charm offensive
Commonwealth leaders from 53 mostly former British colonies will come together in London today, with UK Prime Minister Theresa May looking to strengthen ties with the  Commonwealth before the UK quits the European Union in just under a year's time.
Downing Street has released a plethora of announcements and May has been at the forefront of heralding opportunities, from close working on cyber-security initiatives, to fighting malaria, and saving the oceans.
The other big story at the Commonwealth Heads of Government Meeting is that it is probably the Queen's last meeting, and there are still doubts over whether her son and next in line to the British throne Prince Charles will succeed her as Head of the Commonwealth.
Unfortunately for May the row over the so-called Windrush generation — people who arrived in the UK from the Caribbean as children in the first wave of Commonwealth immigration 70 years ago and often on their parents' passports — has overshadowed the week.
Raúl Castro steps down as Cuba's President after 12 years in power
Raúl Castro is set to step down as president of Cuba today, to be replaced by vice-president Miguel Díaz-Canel.
It will be the first time since 1976 that a Castro brother has not held power in the country, however Castro is expected to remain head of the party and army.
Castro launched a series of reforms during his 12 years in power that expanded Cuba's private sector to nearly 600,000 people and allowed citizens greater freedom to travel and access to information, though three out of every four Cubans are still employed by the state.
US Fed to approve Puerto Rico plan as island without power
The US Federal Reserve will today approve a multiyear turnaround plan for Puerto Rico as the bankrupt island struggles under a power cut.
The turnaround plan should mean Puerto Rico has a surplus of $6.7 billion over the next six years before debt payments after it takes steps to cut spending and revive the economy.
The power outage is the latest setback for the island which is still dealing with the effects of Hurricane Maria nearly seven months ago.