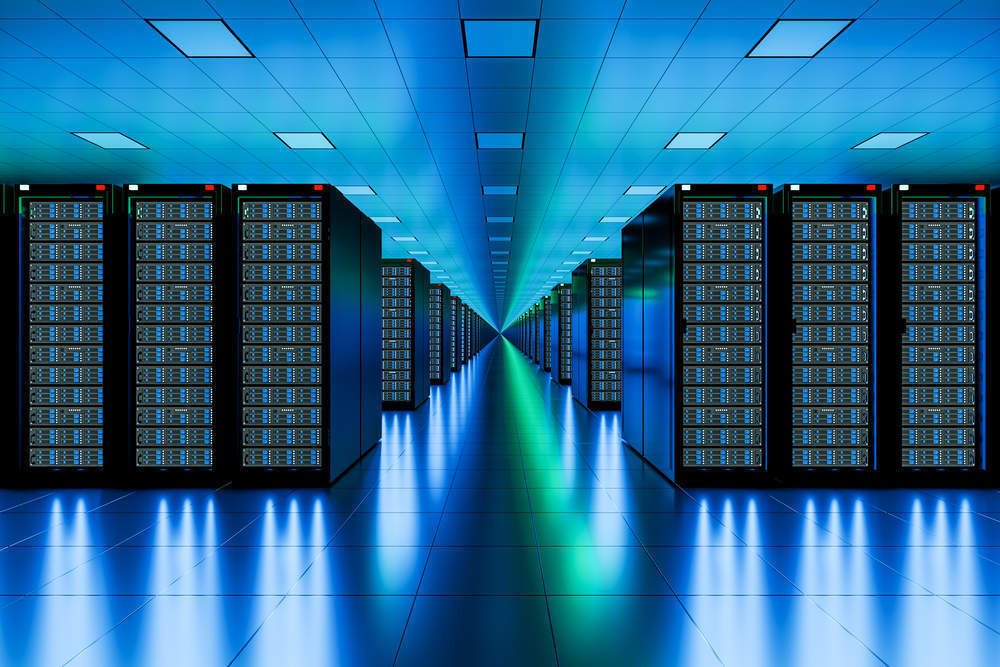 Managing databases is hugely time consuming for companies that deal with a lot of data, but artificial intelligence is here to help.
In the early 90s, the average company maintained seven different databases on average, one for transactional information, one for data mining, one for server logs, and so on.
That number has grown dramatically and now IT managers are being asked to manage too many databases – though all these different databases have a use.
With data spread across different databases, managers are struggling to keep up with data security and governance requirements and are cutting them off from one another.
These silos make it more expensive for companies to improve their digital operations.
As a result companies are choosing to store their data within gigantic warehouses, trading flexibility for manageability and making data centre investment less valuable.
Data centre investments by far outweigh all other budgeted areas, according to a recent GlobalData survey.
What companies are spending their IT budgets on

But changes are being made. Advances in AI means companies can retain control without sacrificing flexibility.
Informatica's new AI tool can create a metadata layer spanning all databases.
Using this kind of AI tech companies can control data sources as they evolve. This will also help with general data protection regulation (GDPR) laws that are due to come into force in May.
The AI can also move the data around from the cloud or premises to match needs with quicker integration and development.
Using this AI companies have the benefit of using many databases without having to spend time and money managing them – combining flexibility and manageability.
It also allows scaling and the exploration of specialised projects. AI is making it so the more databases you have, the better the company can be run.