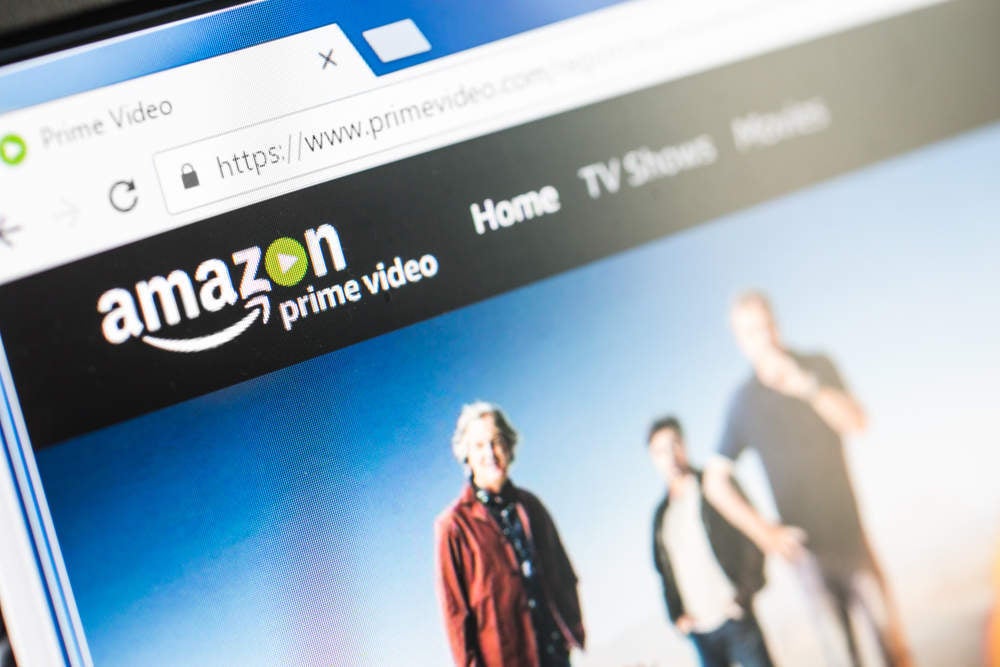 Just over a third (34 percent) of UK consumers now have at least one online pay-TV subscription, such as Netflix or Amazon Prime, and is up from 30 percent at the same time last year.
Netflix remains the most popular and 58 percent of consumers who take a streaming subscription, subscribe to Netflix.
Amazon Prime Video adoption has now reached 47 percent, compared to 38 percent in the previous quarter alone.
The launch of Top Gear spiritual successor The Grand Tour from Jeremy Clarkson and co. and the discounting of the annual Prime fee from £79 to £59 has pushed the service on and Amazon's strategy of using content to lure subscribers to Prime appears to be working well.
Interestingly, the DCA also showed that Prime adoption is consistent across age brackets, whereas Netflix is, perhaps unsurprisingly, more popular with younger demographics.
Content is a key tool for operators in the UK to fuel customer acquisition and retention and enhance satisfaction levels.
When asked in a GlobalData survey which subscription-based service they would most like bundled with their mobile phone as a free option, Amazon Prime is the top service chosen, by 26.2 percent of respondents, ahead of Netflix (23.1 percent), Sky Sports Mobile (14.9 percent) and Spotify (9.8 percent).
[verdict_chart id="9816″]
The growing popularity of online subscription services indicates that content will remain critical for operators in the UK for the foreseeable future, including the likes of Sky and BT, who are in constant battle over TV sports rights (BT has recently extended rights to coverage of European football for £1.2bn).