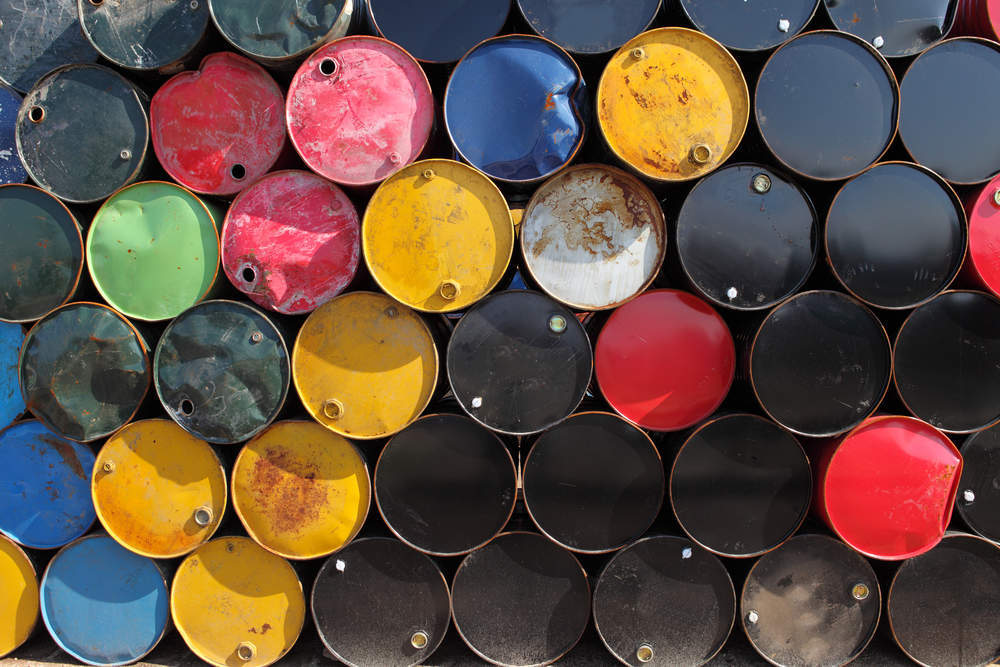 The US has the largest crude oil reserves in the world, with 91.3bn barrels.
Saudi Arabia, Iraq, and Russia follow closely with 77.4bn barrels, 71.7bn barrels, and 70.6bn barrels respectively.
[verdict_chart id="139807″]
The United Arab Emirates has the lowest break-even oil price at $3 per barrel, while Brazil has the highest break even oil price at $33 per barrel.
The oil price went above $65 a barrel for the first time in more than two years today morning after a crack in the UK North Sea's main pipeline system threatened short-term production.
Brent crude, the international crude oil benchmark, hit $65.70 a barrel before slipping back to $65.33.
Last month, the Organisation of the Petroleum Exporting Countries (Opec) and non-Opec producers led by Russia agreed to extend production cuts until the end of 2018 as part of an effort to increase oil prices.