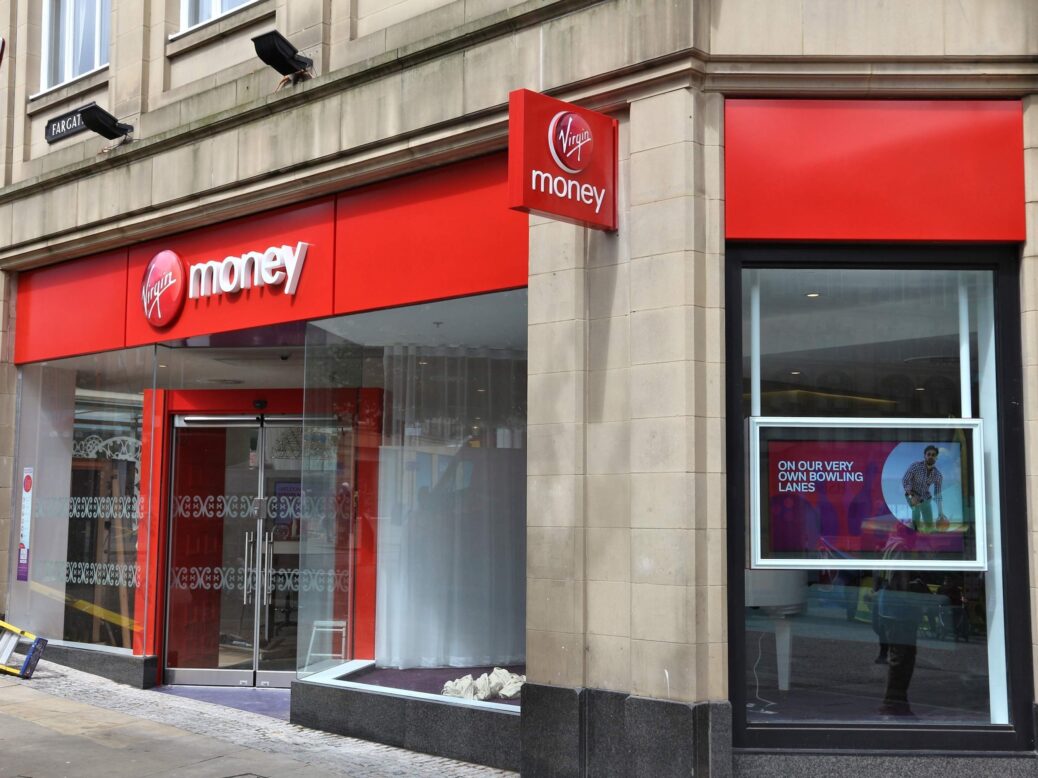 CYBG takeover of Virgin Money will help rejuvenate UK challenger banks and provide competition to leading players.
CYBG taking over Virgin Money in a £1.7bn deal will help to breathe new life into the challenger bank concept and prove why it is required following the ongoing TSB debacle, which has left thousands of people locked out of accounts.
For far too long the largest banks on the average UK high-street have been able to use scale and familiarity to prevent customers moving to smaller rivals. That during the 2008/09 financial crises stories appeared in the press stating people were more likely to get divorced than move banks revealed the success major players had.
Increased scale
Challenger banks could change despite over the recent past being frustrated by problems in winning over customers. The latest takeover in banking will finally enable a challenger bank to grow to the required level to provide competition in the real world.
Scale will help Virgin Money to reduce business costs, making financial products more competitive. The company was planning on spending £100m on a new IT system, but now Virgin Money will most likely use existing systems at CYBG.
Cost savings are expected to be easily realized, making the newly enlarged bank more competitive as a collective than if the banks were to operate separately.
New market position
Soon to be the sixth largest bank in the country, the newly expanded CYBG – which will continue to use the Virgin Money brand under license from Virgin Group – will have much needed scale to compete but should maintain a degree of nimbleness the big players are unlikely to be able to match.
From this position the bank stands a much improved chance of winning customers from larger rivals, helping to reaffirm belief in government about regulations for challenger banks.
For all the optimism, one problem remains: Given the fallout from the long running problems with the TSB computer system change over, the takeover of Virgin Money must run smoothly for the renewed optimism surrounding challenger banks to continue.
The challenger bank idea was created to provide the established banking players in the UK market with nimble opposition, forcing the big banks to cater for their consumers rather than shareholders.
Competing against the major players is always going to be tough, explaining why small banks must experience a significant degree of merger and acquisition to access improved economies of scale as well as combined expertise.