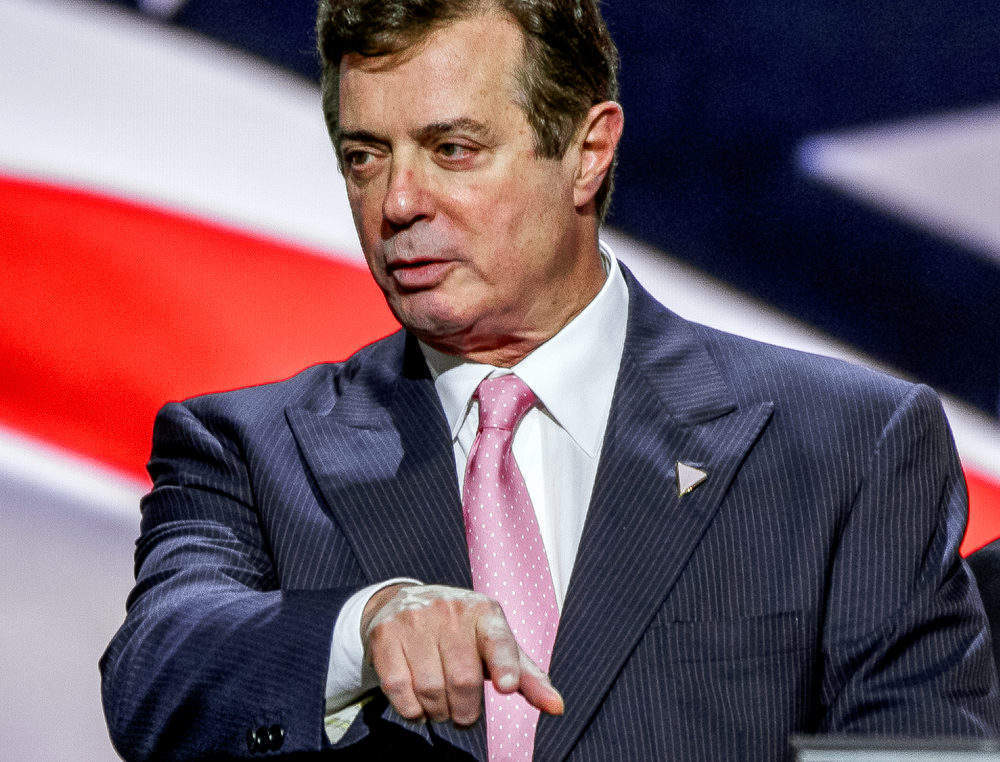 Good morning, here's your Tuesday morning briefing to set you up for the day ahead. Look out for these three things happening around the world today.
Manafort faces further financial charges
The US District Court will hold a hearing in the case against former Trump campaign manager Paul Manafort as part of the ongoing Mueller investigation into Russian meddling in the 2016 United States presidential election.
Manafort, the first person to be indicted as part of the investigation, has been charged with conspiracy to launder money, failure to register as a foreign agent, and allegations of witness tampering.
This is the second case brought against Manafort, who was handed a prison sentence back in June for obstruction of justice. He was also found guilty of a total of eight counts of financial crimes last week.
However, Manafort could still be issued a presidential pardon if he avoids handing over information to the investigation, which, according to reports, could come back to bite Donald Trump.
Iran takes Trump to court
It will be another busy day for the White House. The case against the United States brought by Iran regarding the Trump administration's withdrawal from the Joint Comprehensive Plan of Action, will resume at the International Court of Justice in The Netherlands.
The agreement, otherwise known as the Iran nuclear deal, was agreed by former President Barack Obama with representatives from China, France, Russia, United Kingdom, Germany and the European Union. This issued Iran with relief from sanctions if they agreed to cease development of nuclear weapons.
However, the Trump administration felt that Iran has breached its side of the deal.
Since pulling out of the agreement, the US has imposed new sanctions against Iran, which the Middle Eastern country claims has violated the Treaty of Amity, Economic Relations and Consular Rights laws.
United Nations reports on Yemen crisis
United Nations will today release a report on the Yemen crisis, which has resulted in thousands of deaths since conflict broke out between groups fighting to govern the country in 2015.
Control of Yemen is currently split between four parties: the Supreme Political Council, the Cabinet of Yemen, the Southern Transitional Council and militant group Ansar al-Sharia.
The Group of Eminent Experts on Yemen, a council established by the UN, has been working on "the establishment of facts and circumstances surrounding alleged violations and abuses committed by all parties".
The report will be published at 8am London time. The group will hold a press conference today.
---
Last week's highlights
Over halfway through 2018 and passwords remain the biggest security threat