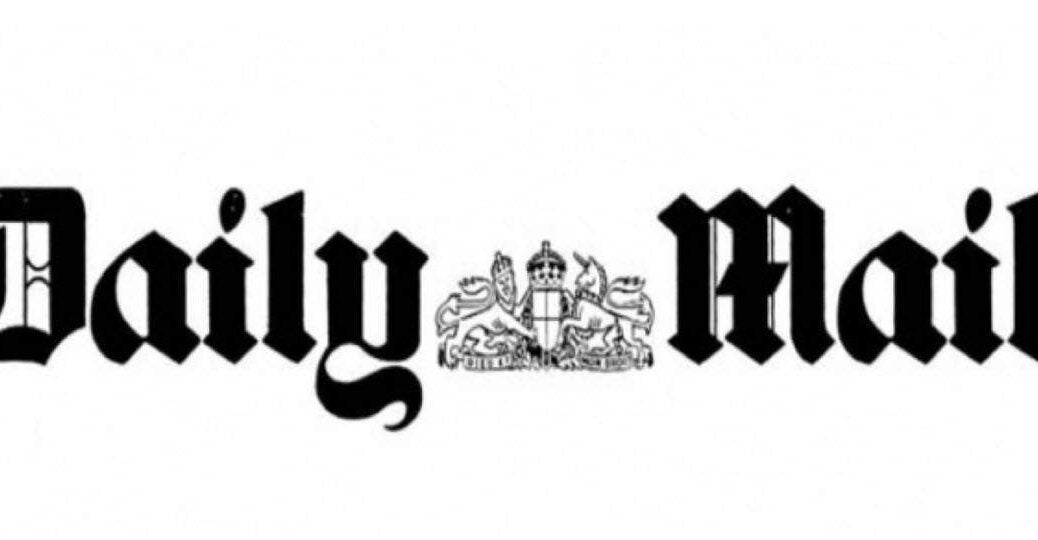 The publisher of the Daily Mail has said the cleaners of its its building are to get a pay rise after nearly 100,000 signed a petition protesting about their pay.
The Daily Mail is the UK's second biggest selling daily newspaper and its website, Mail Online (also based at Derry Street in Kensington, west London), is the most read newspaper website in the world. The Derry Street office is also home to Metro, The Independent and the Evening Standard.
At time of writing some 94,000 had signed a petition calling for the cleaners to be paid "a dignified salary". The staff have complained that they are paid the current UK minimum wage of £7.50 per hour.
The cleaners have also said they are balloting for industrial action.
A DMG Media company source said it was working with the contracting company that hires the cleaners, MITIE, on a plan to raise wages to, and in some cases beyond, the recommended London Living wage of £10.20 per hour.
A spokesperson from MITIE said the pay raise was "nothing to do with the petition" and that they did not know when the new rates would be introduced.
The cleaners' petition, started in February on petition website Change.org, read: "We grouped together and asked to be paid the London Living Wage of £10.20 per hour which would allow us to have an acceptable standard of living in the capital, to have an adequate level of warmth and shelter, a healthy diet, and allow us better integration and to avoid chronic stress."
Many of the 31 cleaners working in the Derry Street offices building are said to hail from Latin America and Africa.
A spokesperson from MITIE denied claims on the petition website that the cleaners were threatened with the sack if they went on strike. A spokesperson said: "We have not been made aware of the strike. We encourage open conversation with our employees. We certainly wouldn't fire them for asking for a pay rise or going on strike, and we don't tolerate threatening behaviour in any of our contracts."
The cleaners' current pay of £7.50 per hour is the minimum wage for workers over the age of 25 in the UK. The rate is set to increase in April 2018 to £7.83.
The cleaners have contrasted their pay with that of Daily Mail editor-in-chief Paul Dacre's remuneration of £2.5 million in 2017.
The petition was addressed to Dacre, and also to media baron and Daily Mail owner Lord Rothermere, the 4th Viscount Rothermere, DMG media CEO Kevin Beatty and CEO of MITIE Phil Bentley.
Supporters of the cleaners are planning to hold a protest on 12 April at outside the Daily Mail headquarters.