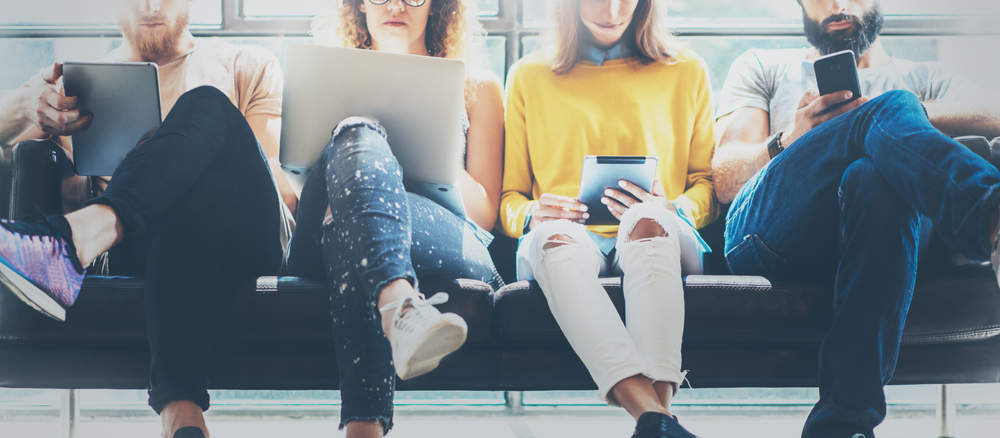 The number of digital devices people use has hit record levels.
Smartphone adoption is approaching saturation, with the adoption of smartphones in the UK growing only two percentage points in the last year, according to a recent GlobalData survey.
Laptops are owned by 74 percent, while 72 percent said they owned a smartphone.
[verdict_chart id="6879″]