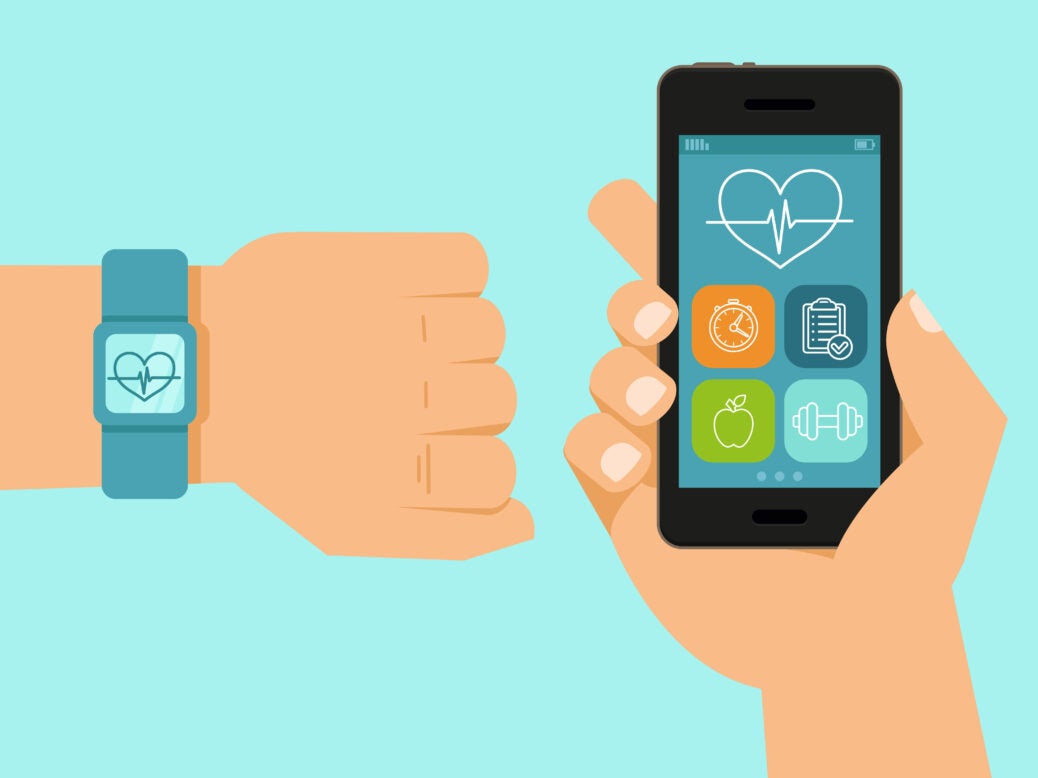 What do Marines trying to make it through boot camp and senior citizens trying to make it to a doctor's appointment have in common? They could both potentially be the focus of future digital health tools, the latest trend in wellness.
Three studies looking at how technology-driven healthcare solutions can benefit a number of conditions were presented at the 12th Annual Body Computing Conference, and their findings could be the basis of digital health tools of the future.
Leslie Saxon, MD, founder and executive director of the CBC said:
"Organisations need to make a commitment to digital health care and to align their cultures accordingly. It requires cultural change to commit to designing products that put individuals' needs first and that are flexible enough to cover them 24/7."
Here are three digital health tools that have come out of the conference, and could soon be making an impact on healthcare:
Using ridesharing apps to help senior citizens
A lack of reliable transportation can be a barrier to senior citizens attending medical appointments. One organisation is looking to remedy this through utilising the proliferation of digital taxi services. Sponsored by the AARP Foundation, the CBC study looks at the benefits of connecting senior citizens with free Lyft rides around Los Angeles.
Preliminary data showed that the majority of seniors who used the ridesharing service reported a significant increase in the frequency of medical and social visits.
Using tech in Marine training
The focus of the next study was The Marine Corp's Basic Reconnaissance Course, a gruelling Marine training programme with an 80% drop-out rate. The study, led by CBC, looked at whether physiological, behavioural and psychological data, gathered using digital health tools, can be used to determine if an individual will make it through training.
Preventing health data from being stolen
Data security, and the threat of cyberattacks, is an issue that has never been more pressing, and no data is more sensitive than that related to individuals' health. In response, the California Governor's Office of Business and Economic Development's Health IT Advisory Board has set out guidelines to help prevent health-related data from being targeted.
The white paper, "Cybersecurity in Healthcare: How California Business Can Lead," is a step toward establishing cybersecurity best practices within the state to prevent the potential misuse of potential digital health care data. Suggestions included training workforces in cybersecurity, educating patients and developing standards for the ethical use of medical information.