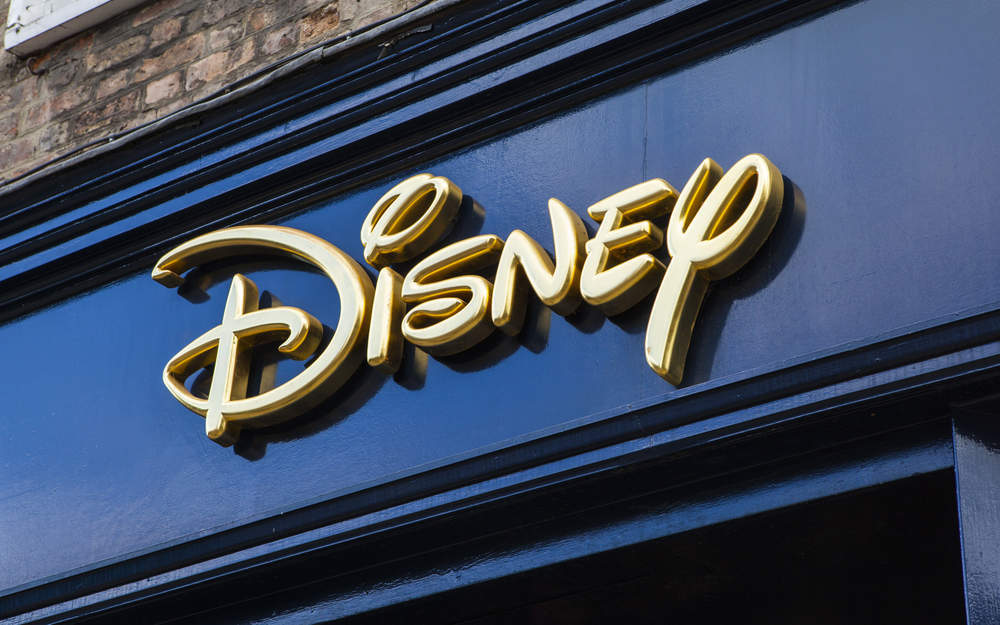 Rupert Murdoch's 21st Century Fox has agreed to sell its assets which include all of its entertainment businesses to Walt Disney at a tremendous $66bn deal.
The purchase will make it a landmark deal, but still falls short of other recent major media acquisitions.
Time Warner acquired Historic TW for a whopping $186.2bn in the late 2000s and the AT&T Inc purchase of BellSouth of $83.1bn in 2006 still represents some of the top dollar being spent in similar types of industries.
However, such a deal has been in the making for quite some time but certain complications have restricted it.
The US Department of Justice set out to block the AT&T-Time Warner deal claiming that Time Warner had to too much influence over the media owning both CNN and DirecTV.
Here, 21st Century Fox own a sensational amount of worthy media which Walt Disney will soon control, and it's all thanks to Murdoch.
With an enterprise value of about $68bn, the Disney-Fox deal would create a giant with a profile somewhat similar to AT&T-Time Warner.
The deal would send Fox's studio and cable network operations, plus stakes in key assets like Hulu and Sky TV, to Disney.
Unlike the vertical combination engineered by AT&T, this would be a horizontal transaction, meaning it would add assets of the same kind to the same portfolio.
Unless the subject is coal, the regulatory position US president Donald Trump takes is hard to predict. But if the deal goes through he will be on the winning side knowing he has no personal conflict with either of the two companies.
That's in stark contrast to previous accusations Trump has directed to CNN, branding the broadcaster fake news and standing in the way of the AT&T and Time Warner transaction.
It is claimed that Rupert Murdoch and Trump are in constant communication with each other and the New York Times reports the two talk "almost every day", though the White House had denied this.
In the UK Fox's long-running effort to gain full control of UK pay-TV giant Sky TV is under regulatory review. Fox currently owns a 39.1 percent stake in Sky and back in June the UK culture secretary Karen Bradley recommended that the deal be subject to a six-month review by the Competition and Markets Authority to examine its overall effects on the industry.
If the deal goes through, and Fox's $15.6bn bid for the remainder of Sky TV is accepted, this will majorly improve Walt Disney's presence in Europe and especially the UK.
The likelihood this transaction will now go through is far more likely now Disney has made its move for Fox's entertainment assets.