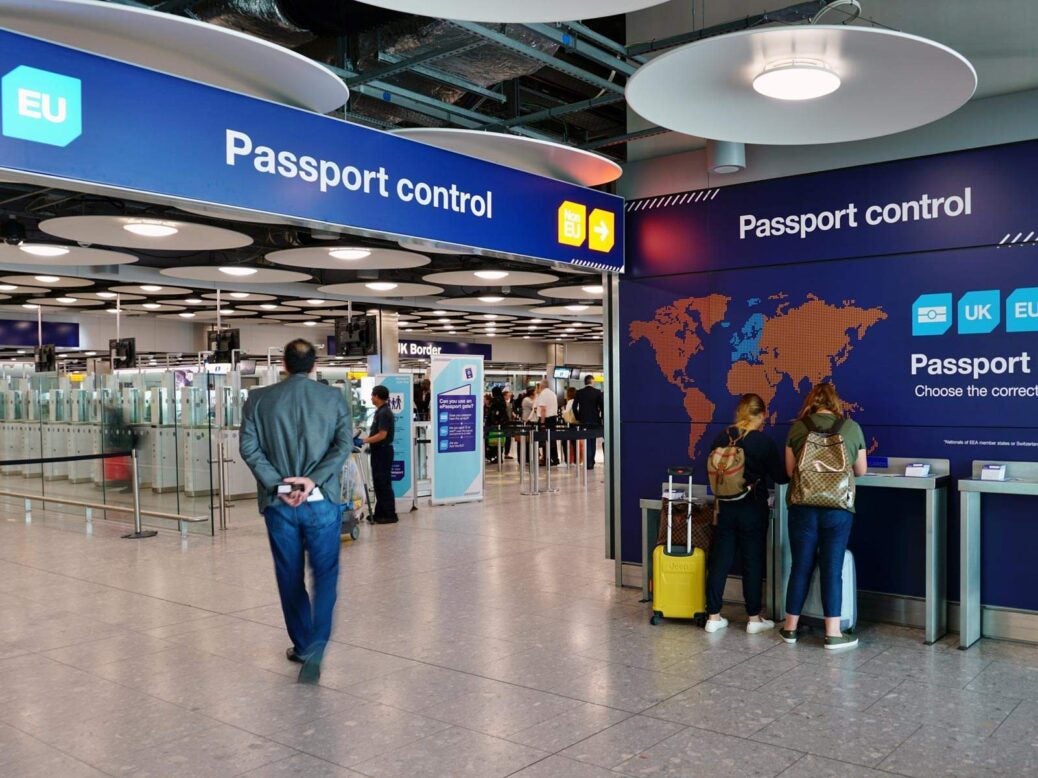 An initiative designed to maintain EU citizenship after Brexit for British citizens has been launched today.
Dubbed the Permanent European Union Citizenship initiative, it is a type of European Citizens' Initiative recognised by the European Commission that allows citizens of the EU to propose regulatory changes.
If a minimum threshold of signatures – one million in total, meeting set minimum numbers across at least 7 countries – is reached by 23rd July 2019, the European Commission has to formally consider the proposal.
Those wishing to support the Permanent European Union Citizenship initiative can do so by completing a form on the dedicated European Commission website.
European Citizens' Initiative to protect EU citizenship after Brexit
The initiative is looking to enshrine the rights of EU citizenship, meaning the status is permanent regardless of whether a citizen's member state left the EU or not. If passed, it would not only apply to British citizens after Brexit, but the members of any other state that chose to leave the EU.
It is proposed on the basis that EU citizenship is a "fundamental status", according to the European Court of Justice.
"EU citizens elect the European Parliament and participate in its work, thus exercising treaty rights, enhancing Union democracy, and reinforcing its citizenship," the initiative's authors wrote.
"Noting the ECJ's view of Union citizenship as a 'fundamental status' of nationals of Member States, and that Brexit will strip millions of EU citizens of this status and their vote in European elections, requests the Commission propose means to avoid risk of collective loss of EU citizenship and rights, and assure all EU citizens that, once attained, such status is permanent and their rights acquired."
Will the initiative be a success?
The initiative launched today, and at the time of writing had already achieved 12,971 statements of support out of the required 1,000,0000.
However, 11,401 of those are currently from British citizens, unsurprising given the number of Brits looking for a way to maintain EU citizenship after Brexit. This makes the UK the most likely country to hit its minimum threshold of 54,750 first.
If the initiative is to be successful, however, those is mainland Europe will need to show more support.
At present the next highest level of support is from Spain, which has so far achieved 341 statements of support, with a minimum threshold of 40,500.
Next is Germany, with 270 out of 72,000, then the Netherlands, with 209 out of 19,500, and Italy with 106 out of 54,750.
France has so far raised 98 statements of support out of a threshold of 55,500, while Sweden has 70 out of 15,000 and Ireland has 67 out of 8,250.
All other countries currently have less than 50 statements of support.