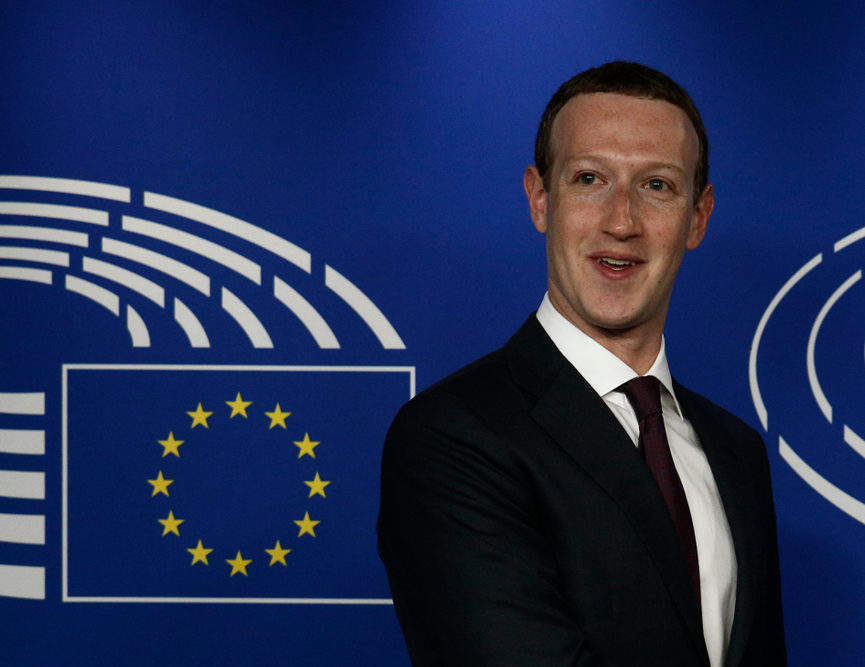 A new European Commission regulation has called for a full audit of Facebook in the wake of the Cambridge Analytica scandal.
The resolution was adopted by Members of European Parliament on Thursday, urging EU authorities to carry out checks on the social media giant due to fears over potential election meddling.
These fears result from Facebook's part in the Cambridge Analytica scandal that came to light earlier this year. The data of some 87m Facebook users was found to have been harvested and sold on. This data fell into the hands of Cambridge Analytica, a political consulting firm, which used this data to profile and target voters in the run up to key political votes, such as the 2016 United States presidential election.
According to MEPs, Facebook has breached EU law, as well as the trust of EU citizens, by failing to protect user data.
Claude Moraes, chairman of the EU's Civil Liberties, Justice and Home Affairs Committee, said:
"This is a global issue, which has already affected our referenda and our elections.

"Action must be taken now, not just to restore trust in online platforms, but to protect citizens' privacy and restore trust and confidence in our democratic systems."
Proposed changes to Facebook and other social media platforms
As part of the overhaul, MEPs are demanding a string of changes to Facebook and other digital platforms in order to protect the political process.
The changes proposed are:
Clear labelling of paid political advertisements and the organisation paying to promote these advertisements.
Clear labelling of content shared by bots.
Increased urgency in removing fake accounts.
Increased work with independent fact-checkers and academia to uncover and remove disinformation.
EU officials wants member states to open investigations into alleged misuse of the digital space by foreign forces. While no particular foreign force is named, this is likely to include Russia, which is widely thought to have used Twitter bots to sway opinions ahead of important European votes such as Brexit.
MEPs are also calling for tougher monitoring on online campaigning activities, similar to the rules imposed on traditional campaigning. This would include stronger regulations on spending and transparency.
Likewise, the resolution also calls for a ban on profiling internet users for political purposes, such as attempting to distinguish users by political preferences.
Cambridge Analytica: Facebook's unshakeable mistake
The EP resolution comes hours after the United Kingdom's Information Commissioner's Office announced that it had issued a £500,000 fine against the US tech giant for its part in the Cambridge Analytica scandal.
While a small sum when compared to Facebook's $420bn value, the fine was described as a "symbolic" punishment. It was the maximum penalty available under the old Data Protection Act 1998. Had the offence occurred after the General Data Protection Act (GDPR) was implemented in May, Facebook would have faced a fine of up to 4% of its global annual turnover.
Facebook recorded global revenues of $40.7bn in 2017.
The social media giant has faced mounting pressure from lawmakers in recent months over its handling of customer data. Company founder and CEO Mark Zuckerberg was called to speak in front of the United States Congress and European Parliament in the wake of the scandal.