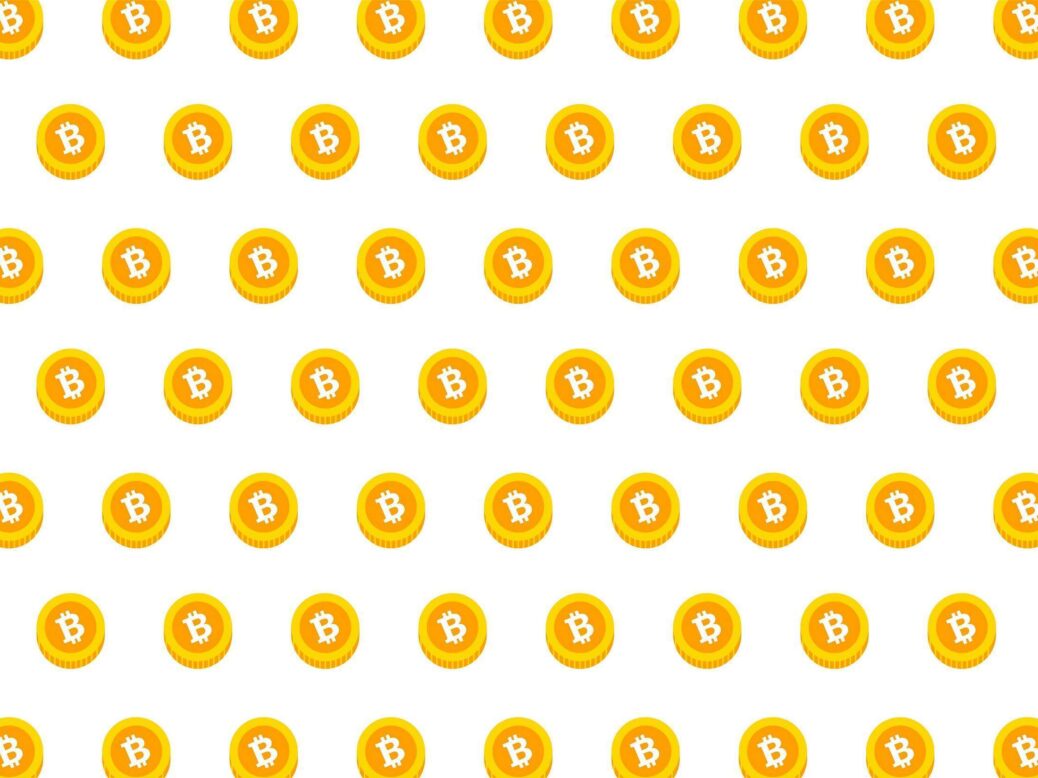 In Mark Zuckerberg's personal challenge for 2018, he discussed how he was planning to study cryptocurrencies this year.
In a post on Facebook, Zuckerberg said:
"I'm interested to go deeper and study the positive and negative aspects of these technologies, and how best to use them in our services."
Yet, it seems that Facebook has already taken a stance against cryptocurrencies. It announced this week that it was banning all cryptocurrency-related ads on the platform. The new policy is going to crack down on ads about bitcoin, as well as initial coin offerings (ICOs).
Facebook says the purpose of the ban is to crack down on scams and frauds.
The new policy:
Prohibits ads that promote financial products and services that are frequently associated with misleading or deceptive promotional practices, such as binary options, initial coin offerings, and cryptocurrency.
Facebook cryptocurrency ad policy shows the problem with ICOs 
Since the trend of ICOs boomed back in 2017, there have been several horror stories about crypto scams. The UK's Financial Conduct Authority issued a warning to consumers about the risks involved and for good reason.
Just this week, a cryptocurrency startup Prodeum which attempted to raise $6.5m in an ICO, pulled off an exit scam, leaving its investors with only the word "penis" on its website.
In November, another cryptocurrency startup named Confido, raised $375,000 from an ICO, before its founders disappeared along with the Confido website and social media accounts.
However, it is interesting that Facebook is coming out purposefully against bitcoin or ICO ads in this way.
In addition, considering Zuckerberg said he wanted to investigate cryptocurrencies, does this rule out cryptocurrencies within Facebook ever?
Not quite. In a blog post by Rob Leathern, Facebook's product management director, he says this policy may change in the future.
"We want people to continue to discover and learn about new products and services through Facebook ads without fear of scams or deception. That said, there are many companies who are advertising binary options, ICOs and cryptocurrencies that are not currently operating in good faith.

"We will revisit this policy and how we enforce it as our signals improve.
It'll be interesting to see how this develops and where cryptocurrencies could fit into Facebook in the future.