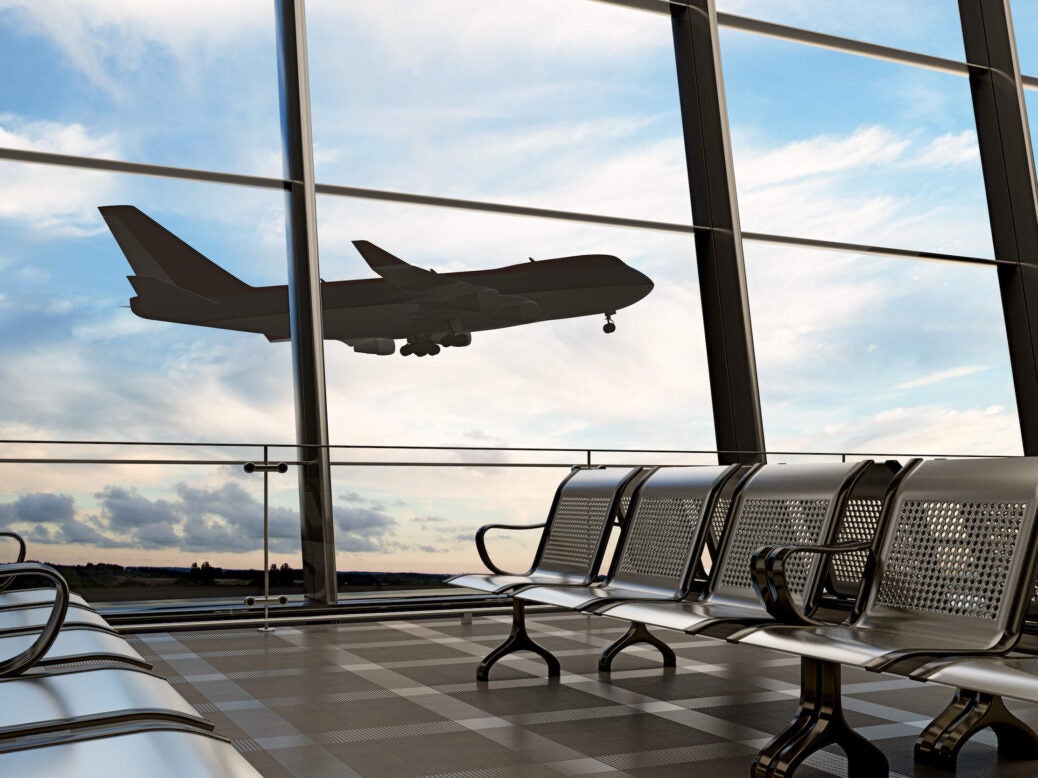 One of the world's busiest airports, Frankfurt airport, is currently undergoing an IT failure that could disrupt flights and lead to cancellations.
The airport's owner and operate, Fraport, has ruled out the case of a cyber attack for causing the IT failure.
Due to an IT-Failure, flight disruptions and cancellations might occur at Frankfurt Airport.

Please check the status of your flight on the websites of your airline.

For further information regarding your flight please refer to your airline's website. pic.twitter.com/aNwPdtEjoM

— Frankfurt Airport (@Airport_FRA) January 2, 2018
The German airport has an average of almost 1,300 take-offs and landings per day. At the moment, the Frankfurt airport IT failure has affected only a few flights so far, however it is unclear how long it will take to fix the problem.
Frankfurt airport IT failure: why it's important hacking has been ruled out
Of all the major hacks to have hit the world recently, concerns of national infrastructure attacks are at the top of the concern list. 
After the US suffered from Russian hacking during the 2016 election, governments have been on high alert to hacking.
In the massive NotPetya malware attack last year, much of the Ukraine was affected, including the country's airport and interior ministry. The country's prime minister, Volodymyr Groysman, said the attack on his country was "unprecedented". 
In addition, in November 2017, the head of the UK's National Cyber Security Centre, Ciaran Martin, confirmed there had been Russian interference in the UK's media, telecommunication and energy sectors. 
What's going to happen to Frankfurt airport?
Fraport says it is investigating the cause of the IT failure yet the scale of its impact is unknown.
What we do know however, is that IT failures are expensive for airports and airlines. In May last year, British Airways (BA) was hit by a major IT failure during the busy bank holiday weekend. 
Around 726 flights were cancelled, after an engineer disconnected a power supply, causing the system fault.
The IT failure cost BA's owner AIG £58m in additional compensations fees and baggage claims.
Despite the extra expenses, AIG reported a 13.8 percent increase in half-year operating profit in 2017, up to £804m.