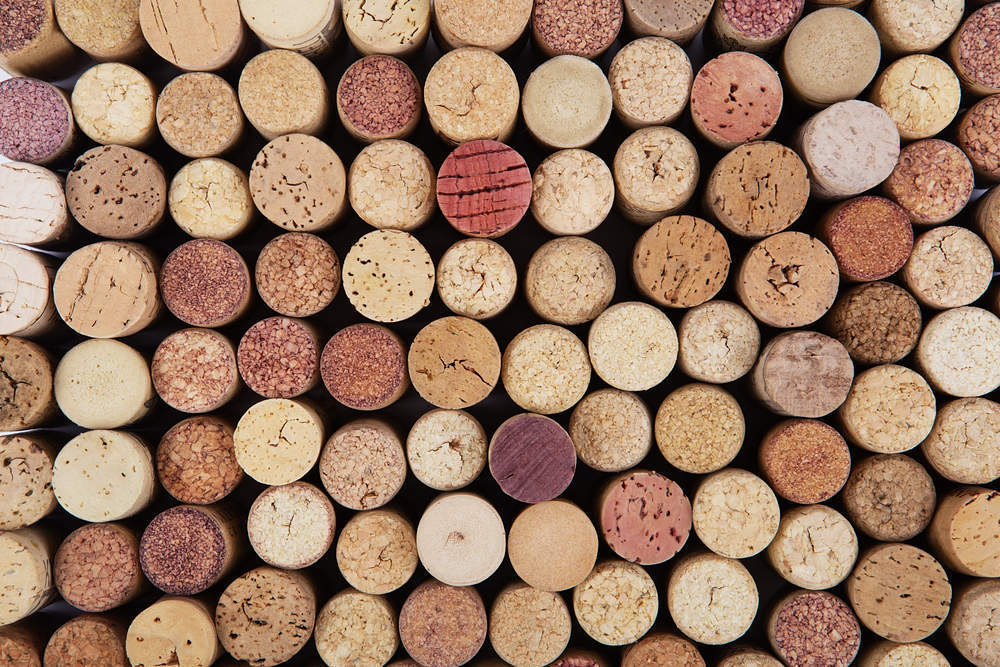 Exports of French wine and spirits, driven by strong sales in US and China, reached a new record in 2017 according to the Federation of French Wines and Spirit Exporters (FEVS), despite a stronger euro exchange rate.
Total exports were €12.9bn ($15.9bn), an 8.5 percent increase on the 2016 total.
Wine sales increased by 9.6 percent to €8.6bn in 2017, including a 7.4 percent growth to €2.8bn for champagne sales.
Exports of cognac, the leading French spirit, rose by 10.8 percent to €3.07bn.
Sales in France's largest export for wine and spirits, the US, rose by 9.5 percent to reach €3bn for the first time.
This was boosted by cognac's strong performance – cognac represents 40 percent of the total value of French alcohol exports in the US.
China, the third largest market for French alcohol exports, saw a 24.5 percent increase in shipments to €1.2bn. This growth was due to cognac and Bordeaux wines.
In France's second largest export market for wine and spirits, the UK, sales reached €1.33bn which represents a 2.7 percent increase on 2016's figures.
Champagne sales to the UK, however, decreased.
The volume of champagne sold declined by 20 percent and the value of the British champagne market fell by 11 percent according to figures from Nielsen.
This has been linked to rising prices attributed to the devaluation of sterling as a result of the Brexit vote in June 2016 and subsequent political and economic instability.
This record performance puts spirits and wine as the second largest French export after aerospace equipment. Alcohol exports now rank ahead of perfumes and cosmetics.
What was said:
Antoine Leccia, FEVs's new President told Reuters knowledgeable Chinese customers buy more upscale bottles.
All French regions benefited from this export windfall.
Background:
In 2015, French exports of wine and spirits increased for the first time in three years.
French spirits experienced global growth in 2016, whilst wine exports declined. French spirits sales increased by 5.2 percent to €3.9bn and volumes rose by 5.1 percent to 50.5m cases.
Wine exports declined by 0.8 percent to €7.9bn and volumes decreased to 135m cases.
Wine's decline was blamed on pound sterling's decline affecting champagne sales to the UK.
Spirits' increase was attributed to the positive performance of cognac. There was a 5.5 percent increase in volume exported and 6.5 percent rise in the value of the exports.
2016 was the second best recorded year for French wine and spirits sales to China. The increase from 2015 was 12.7 percent; total sales to China were worth €938m.