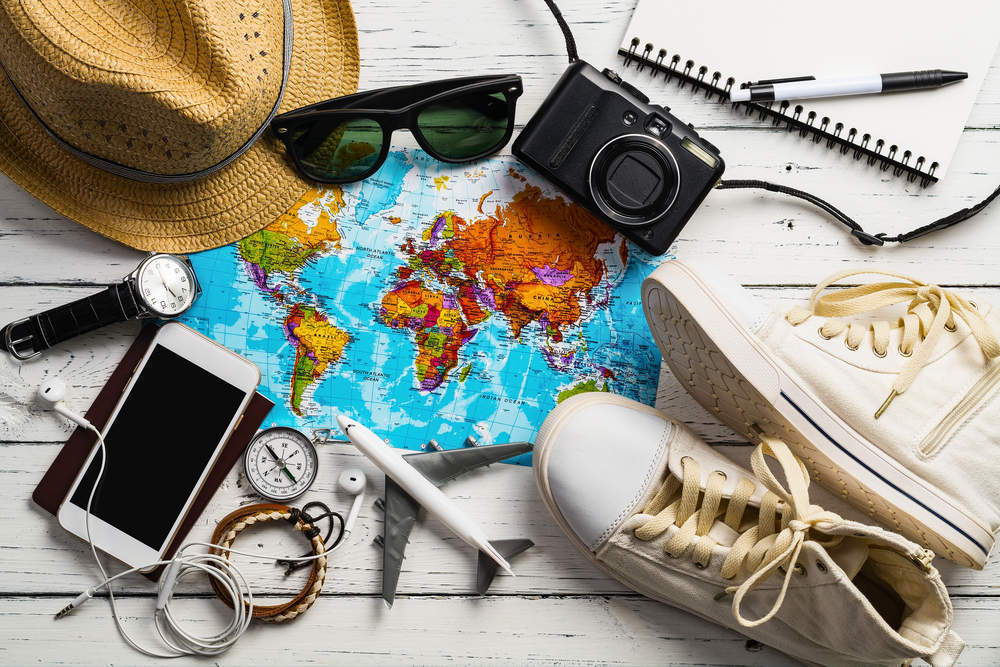 Autumn is finally upon us. The window for going on your holidays is finally beginning to close. However, at least that means you can start planning for next year.
Of course, with the ever-increasing ease of travel, the world is getting much smaller and more accessible. Great news if you find yourself full of wanderlust, However, the ease with which we can travel also leads to a bit of difficulty in actually choosing a destination.
If you're content with just lazing around the pool or by a beach that's easy enough to deal with. However, if you like your holidays to be a little more active, that's more challenging. Which destination can yield the best museums, attractions, adventures, and fun?
Well, have no fear, folks. Mr. Gamez, an online entertainment site, has drawn up a list of the most exciting destinations ever.
Of course, you might be thinking 'that's a pretty subjective measurement isn't it?' And the answer is yes, it is. However, what is quantifiable is the number of attractions various places have per square kilometre. In order to compile the data, Mr. Gamez counted the number of bars, clubs and restaurants, animal and water parks, theatres, cinemas, live performance spaces, sports stadiums, casinos, escape rooms, museums, festivals, gigs per month, shopping arcades in countries around the world.
It then worked out how many attractions per square kilometre each had. It then assigned each country an aggregated score. Simple, right?
That being said, you can't just touch down in a random country and expect to have fun. With that in mind, the data also names the most exciting cities around the world. Hopefully that latter bit of information can help you narrow down exactly where are the best places to visit in each country.
You can see the world's official most fun destinations below in this handy infographic: