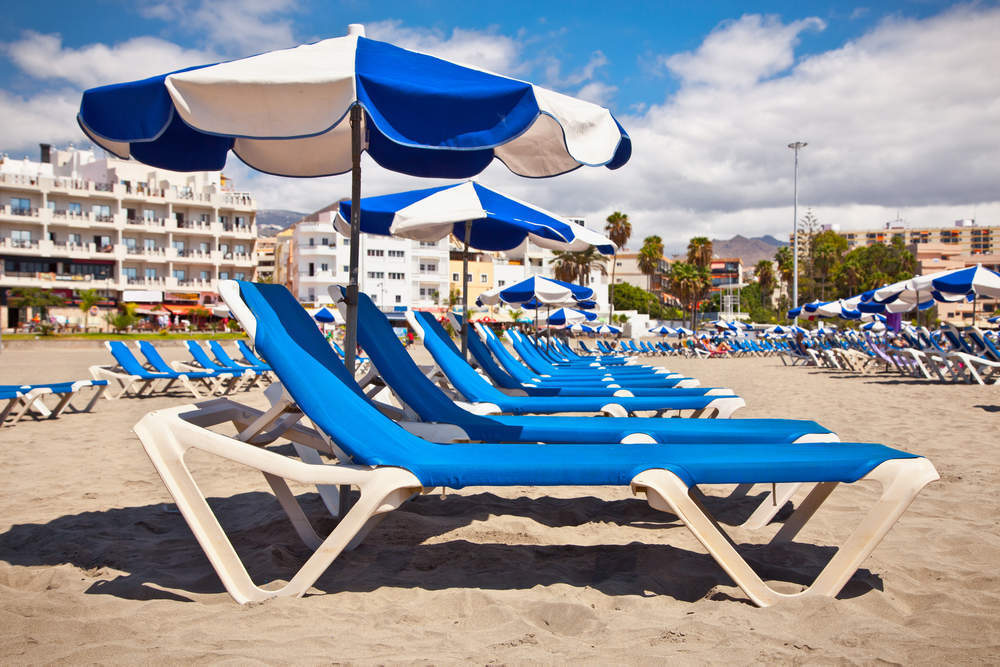 The future of travel agents in the UK seems gloomy as holidaymakers increasingly shift to independent holidays in popular destinations. Tour operators and travel agents will have to adjust their business towards more profitable segments and developing tourist destinations.
Large tour operators such as TUI and Thomas Cook have seen their profit margins shrinking and revenues growing weakly in the UK – less than the strong growth of overseas tourism – over the last three years.
UK holidaymakers strive for greater holiday experiences and greater value for money which can be found in independent holiday plans. Additionally, the importance of travel agencies has been undermined as online distribution channels and consumer review sites facilitated DIY holidays, increasing consumers' awareness over the quality of independent tourism providers.
UK holidaymakers put a higher value on independent holidays
According to the ONS's latest tourism expenditure statistics, UK holidaymakers have increased their expenditure at a stronger rate in independent holidays compared to package holidays.
Meanwhile, the higher cost of holidays abroad has minimised their duration, but that has impacted independent holidays less than package holidays.
This reflects the higher value attached to independent holiday plans against holiday packages. Hence, a standardised holiday product has become less appealing for UK consumers as it limits holiday experience to the hotel's premises.
16-34 years old, mostly the millennial generation has fueled demand for independent holidays. In 2016 independent holiday visits of that age group accounted for 31.5% of total visits, surging from just 3% in 2012, as per the ONS data.
Holiday packages have lost price and quality advantage in developed tourist destinations
The ONS data also shows that tourists' expenditure overseas has been 35% lower on independent holidays, compared to holiday packages in the last five years.
The increasing capacity of accommodation providers in popular destinations and better access via more flights have undermined the low-cost advantage of package holidays, squeezing the profit margin of tour operators.
What is more, smaller accommodation providers that are prevalent in independent holidays' option have been favoured in online sales channels and consumer review sites.
Online distribution channels have enhanced the variety and competitive pricing of holiday products, and simplified self-planning of holidays. Additionally, customer review sites have minimised the quality appeal of branded package holidays by improving quality awareness.
Stronger demand and higher profits lie in developing tourist destinations and high-end segments
The higher expenditure of UK travelers in package holidays implies an opportunity for tapping into a higher-end market of consumers.
The offerings of tour operators could shift to holiday packages focusing on luxurious amenities and leisure-experience that entails higher profit margins.
Developing tourism destinations are also an area where operators could maintain an advantage given a greater discrepancy on quality.