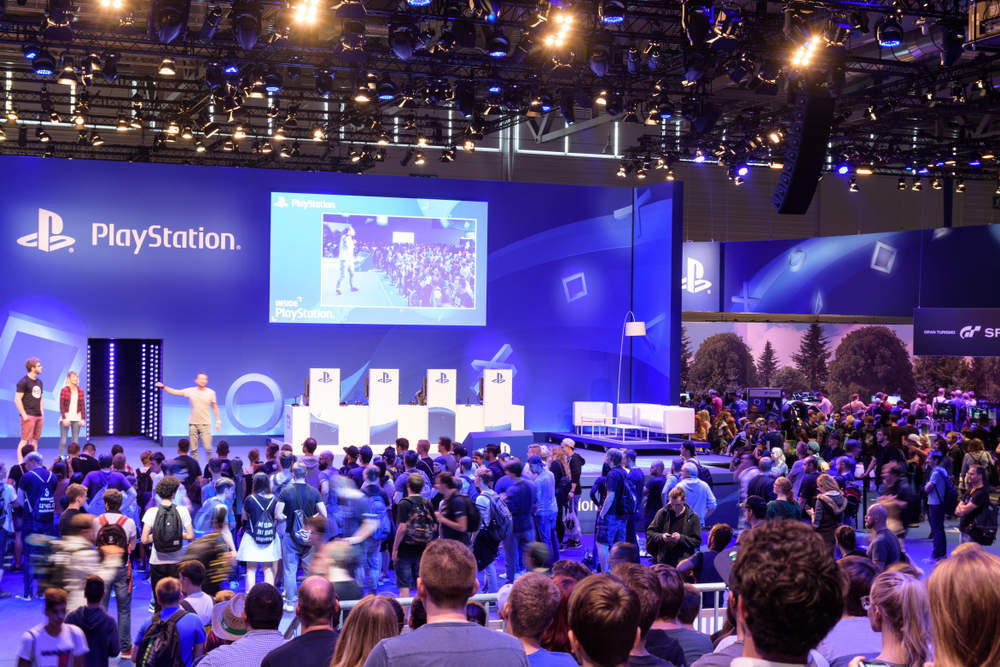 ---
PC
---
Yoozoo has announced Winter is Coming, a Game of Thrones-themed strategy game played in internet browsers. The game is expected to launch in spring 2019.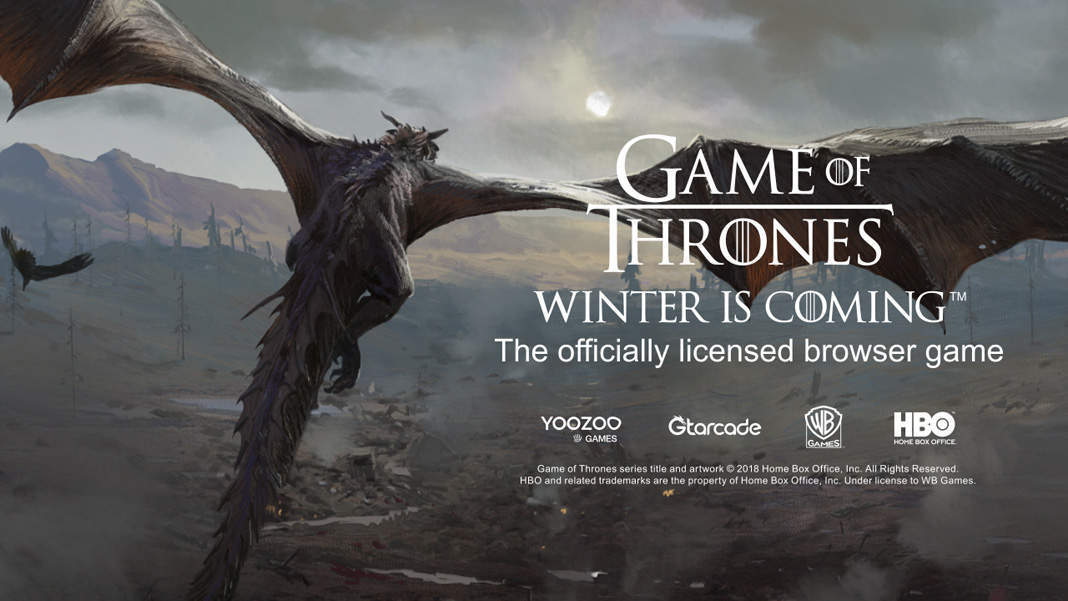 ---
Among a string of Ubisoft announcements was confirmation of a new title in its The Settles series. A launch trailer suggested that the game will release in autumn 2019.
---
We already knew that Sekiro: Shadows Die Twice will be coming to PlayStation 4, Xbox One and PC in March 2019. However, Activision has confirmed that a special collector's edition set will also be released on the same day. The collector's edition comes with a steelbook case, a character statue, art book, map, sound track and replica game coins.
---
Perfect World Entertainment has given gamers their first look at survival shooter Remnant: From the Ashes, which will launch next year on PC, PS4 and Xbox One.
---
The Voxel Agents have confirmed that The Gardens Between, a puzzle adventure game, will be released on 20 September, 2018.
---
Bandai Namco has announced a trilogy of horror games titled The Dark Pictures. The first, Man of Medan, will release on PS4, Xbox One and PC in 2019. Players will take control of four tourists trapped on board a haunted ship.
---
THQ Nordic used the Gamescom opening ceremony to announce a new entry in the Desperados series. Like its predecessors, Desperados III will be a real-time strategy game set in the Wild West. The title will come to PS4, Xbox one and PC in 2019.
---
The Farm 51 has released a new gameplay trailer for its upcoming first-person shooter, World War III. The Call of Duty-like game will release on PC this autumn.
---
Tom Clancy's The Division 2 will be available in Standard, Gold, Ultimate and Collector's editions, publisher Ubisoft has revealed. The latest instalment of the hit shooter will arrive on Xbox One, PS4 and PC on 15 March, 2019.
---
Space Hulk has been given a 9 October release date on PS4. Set in the Warhammer 40,000 universe, Space Hulk is an adaption of the board game by the same name. The announcement was accompanied by a slick new trailer titled Choose Your Side.
---
A release date for Shenmue III has been confirmed by publisher Deep Silver. The upcoming action-adventure title will release on PS4 and PC on 27 August, 2019.
---
Developer Housemarque has finally given up some extra details on its upcoming Stormdivers game, a battle royale game played between super-power wielding heroes.
---
Swedish developer The Bearded Ladies has confirmed that turn-based tactical adventure Mutant Year Zero: Road to Eden will release on PC, Xbox One and PS4 on 4 December, 2018. The title combines exploration with fighter-style combat.
---
Ubisoft has confirmed the release date for the latest instalment in its motorbike time trial game Trials. Named Trials Rising, the title will be coming to Switch, PS4, Xbox One and PC on 12 February, 2019.
---
First announced last year, those waiting for Metro Exodus were treated to some gameplay footage at Gamescom, revealing the horrors that lurk in the FPS after dark.
---
Otherside Entertainment has announced that its upcoming dungeon crawler Underwater Ascension will release on PC on 5 November 2018, with the game to release on Xbox One, PS4 and Switch at a later date.
---