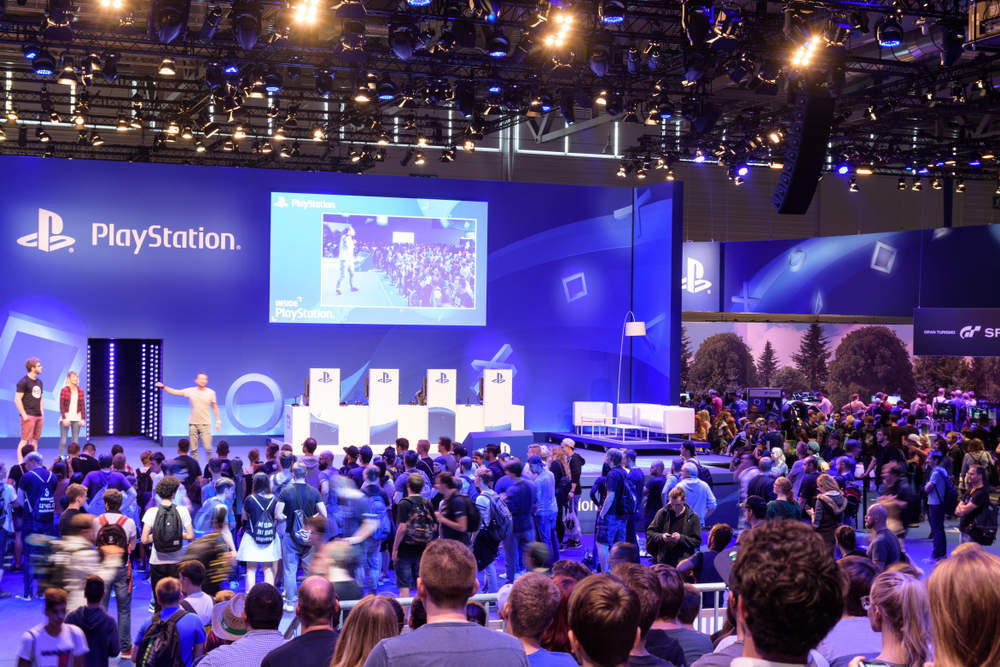 Thousands of gaming industry experts and video game fanatics will descended on Cologne, Germany, this week as the industry's biggest players revealed what they will be bringing to their fans over the next 12 months.
While E3 is video gaming's main event, Gamescom offers developers and publishers an opportunity to reveal more details about the games that they announced back in June.
Verdict has pulled together all of the announcements and updates that have been revealed at Gamescom 2018 so far. Click below to jump to your preferred platform.
---
Nintendo Switch
---
Publisher Raw Fury has announced that Night Call, an upcoming murder mystery game, will be available on the Switch from early 2019.
---
FDG Entertainment has confirmed that Monster Boy and the Cursed Kingdom will release on the Switch on 6 November, 2018. Monster Boy is an open-world platform game that takes influence from classic SEGA titles.
---
The Voxel Agents have confirmed that The Gardens Between, a puzzle adventure game, will be released on 20 September, 2018.
---
Plausible Concept have surprised Switch gamers with the release of Bad North, an unexpected viking-themed strategy game that, unlike many games on the console, takes some real skill to master. Bad North is available on the Nintendo eShop now.
---
Popular survival game This War of Mine, originally released on PlayStation, Xbox, PC and mobile in 2014 and 2015, is coming to Switch this year, developer 11 bit studios has announced. The developer will also be bringing hack 'n slash title Children of Morta to the console, as well as Beat Cop, a pixelated simulation game in which you take on the role of a 1980s police officer.
The studio has also confirmed that the highly anticipated Moonlighter will release in the autumn this year.
---
Rockfish Games has announced that upcoming space shooter Everspace will hit the Switch before Christmas.
---
Hempuli has announced that Baba Is You, an award-winning puzzle game where the player controls the rules of play, is coming to the Switch following its success on PC and mobile.
---
Humble Bundle has teamed up with Mega Crit to release card game Slay the Spire on the Switch in an attempt to steal some of the indie market away from Stardew Valley.
---
Dotemu has confirmed that anime-inspired sports title Windjammers 2 will be joining its predecessor on the Switch in 2019.
---
Publisher 505 Games has confirmed that Terraria will release on the Switch in 2019, having had successful launches on PC, PlayStation, Xbox, Wii U, PS Vita and mobile. A good fit for the Switch, Terraria pits players against monsters and the elements, as they collect materials and build structures to keep safe.
---
A port of the popular building simulator Prison Architect is another of three surprise released to hit the Switch today. As the name suggests, players must build and maintain a prison.
---
The final game releasing on Switch today is Morphies Law, a strange shooter in which players fight to be the biggest.
---
Nintendo took the opportunity to air an new teaser trailer for the upcoming DAEMON X MACHINA, one of E3's most promising Switch titles. The title will launch exclusively on the Nintendo console next year.
---
Ubisoft has confirmed the release date for the latest instalment in its motorbike time trial game Trials. Named Trials Rising, the title will be coming to Switch, PS4, Xbox One and PC on 12 February, 2019.