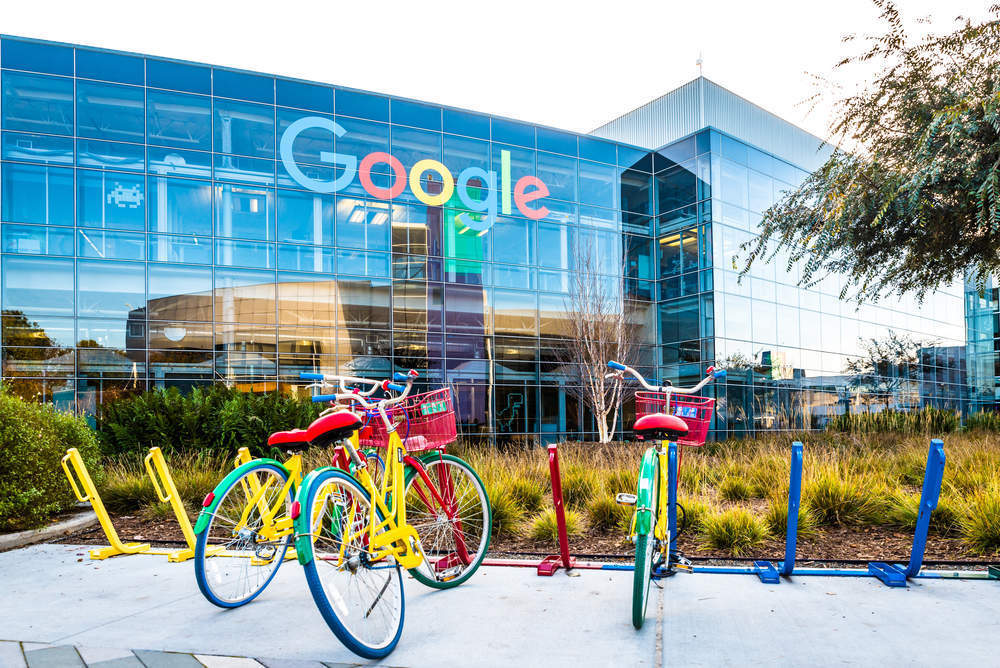 Around the world literally billions of people are using Google. For a lot of us, the idea of going a day without Google is impossible to conceive.
As a result, the company has been able to gather a huge amount of data on its users. A huge amount. And (arguably) so far Google hasn't done anything too nefarious with that information. Sure, they might track your every move but its not like they're selling that information to governments to keep tabs on us (as far as we know, that is!)
However, the idea of people we've never met having access to so much information is kind of scary. What do they know? What are they tracking? How can we keep our data to ourselves?
Thankfully, Google have had a tool called Google Dashboard for a long time now. This tool allows you to see various bits of data including general account activity, search history, location history, device history, calendar events, saved passwords in Google Chrome, profile information and more.
Google Dashboard is a very useful little tool. The trouble is that it's also incredibly cumbersome, difficult to navigate around, and needlessly difficult. That's probably because it hasn't really had much of a facelift since it was first launched in 2009. However, since then Google has introduced other ways of tracking your data. My Account and My Activity both show you how your information stacks up. However, again, they're both pretty ugly and fiddly to use.
However, at the end of last week, Google announced that a big update is coming. The new update has been designed to make Google's Dashboard much more user friendly.
Most noticeably, Dashboard is now a lot prettier, especially on touch devices:
Other major updates:
However, this new update isn't just aesthetic. The upgrade builds in some of the existing tools Google has already created to help users protect their data.
So, included in the new dashboard you'll be able to see:
My Activity:
This is where you can get a run down of everything you've seen via Google. All your searches, all the pages you've visited, all your map searches, everything you've watched on YouTube. It's all there, at your fingertips.
Privacy Checkup:
A simple tool Google created to check what data they have on you and how much of that is public.
Download Your Data:
Exactly what it says on the tin. You can download all your data to your computer, OneDrive or Dropbox with more options coming soon.
Ads Settings:
Here you can see what advertising data exists on you. You can get rid of categories you don't like too so if, for some reason, you're constantly getting ads for Scandinavian punk jazz festivals, for example, you can delete this interest from your ads settings. This should go some way to helping avoid spam adverts.
Google's update should have already started rolling out to users so why not check if you've got it? It might be worth examining your privacy policy while you're at it — you can't be too careful.