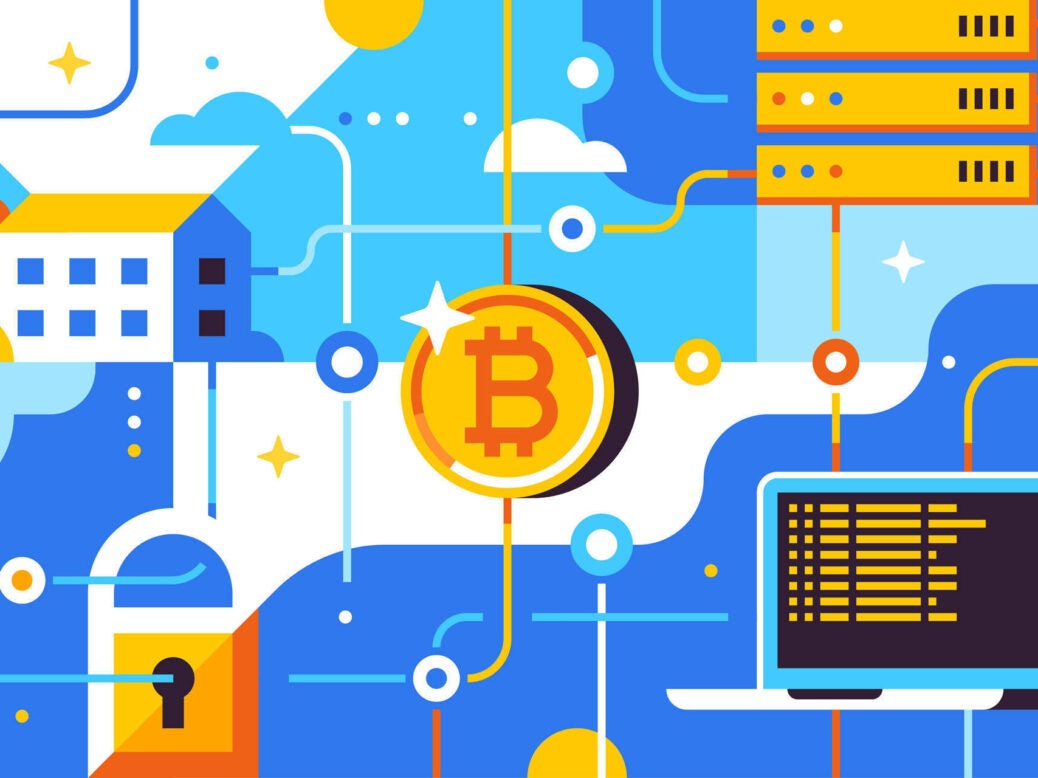 The UK Chancellor Philip Hammond has come under fire for failing to mention blockchain Brexit solutions in his budget yesterday, despite previously speaking positively about the technology as a solution to the Irish border.
"This budget was notable for the absence of any additional detail around how blockchain technology could help solve the Irish border issue – a policy suggested by the Chancellor himself just weeks ago," said Alex El-Nemer, director of cryptocurrency and blockchain enterprise Nexus.
In comments made at the Conservative Party Conference at the end of September, Hammond had indicated that blockchain could be key to resolving the Irish border issue.
"There is technology becoming available," he said in comments reported by the BBC. "I don't claim to be an expert on it but the most obvious technology is blockchain."
Other technologies have also been proposed that could provide a practical and affordable solution to the border – although these also went unmentioned by the Chancellor. And this has prompted dismay in the tech industry.
"Whilst the proposals for extra investment in infrastructure and support for digital skills are welcome, the lack of imaginative thinking around how technology can smooth the Brexit transition was both striking and disappointing," said El-Nemer.
Government needs to acknowledge blockchain Brexit solutions
While the Chancellor did announce £1.6bn for the government's industrial strategy post-Brexit, the only technologies he mentioned in connection to this were nuclear fusion and quantum computing – two essentially hypothetical technologies that are many years, if not decades, off commercial application.
El-Nemer argued that the government should be putting more focus on emerging technologies with immediate practical applications.
"Businesses are already braced for market uncertainty next year, and the ongoing and increasing fraught negotiations, particularly around how to avoid a hard border have only added to this problem," he said.
"Moving forward, the government must recognise the vital role technology like blockchain and cryptocurrencies can play in promoting transparency and opportunity, as well as making organisations more accountable to the public."