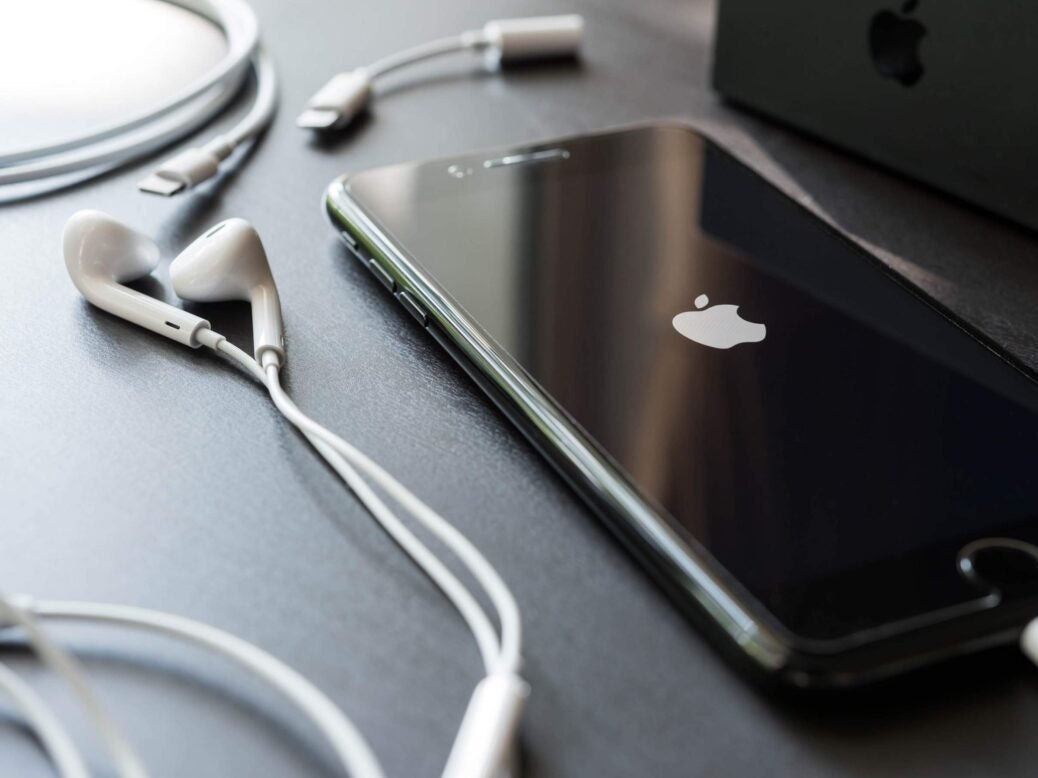 Before 2007, the world did not have smartphones. Now, there are at least 2.6bn smartphones in use worldwide. This is all thanks to the iPhone.
The iPhone was the world's first ever smartphone and it was unveiled by Apple's co-founder Steve Jobs in January 2007, before first going on sales on 29 June later that year.
As the world eagerly awaits the 10th-anniversary version, the iPhone 8, later this year, here are 10 facts about the device since its inception.
10 things you might not know about the iPhone
1. The first iPhone was a modest £470 for an 8GB model. You can now pay £919 for the iPhone 7 plus 256GB model.
2. And if you want to buy a first generation iPhone, which doesn't even have 3G capability, it will cost you a whopping £6,000 from eBay.
3. eBay searches for the iPhone were a modest 16,000 in its first year – compared to 835,000 in 2016 alone.
4. The most popular iPhone on the selling platform is the cheaper iPhone 5C. It came out in 2013 and has seen more than 35m searches in the past three years, 22 searches every minute.
5. The average price for an iPhone on eBay is £235 – cheaper compared to the price of the latest model where prices start at £599.
6. Over the past three months, an iPhone was sold nearly every second on eBay.
7. On Black Friday in 2016, 283,000 iPhone 6 smartphones were sold on eBay.
8. As well as being a major retailer of iPhones, in the last year more than 530m people have used an iPhone to shop on eBay, which is more than the population of Russia and America combined.
9. Last year, Apple captured 91 percent of the global smartphone profits, despite slowing iPhone sales.
10. Want to know why the iPhone time is always shown as 9:42 am in adverts? Former senior vice president of iPhone software, Scott Forstall, explained:
"We design the (product launch) keynotes so that the big reveal of the product happens around 40 minutes into the presentation. When the big image of the product appears on screen, we want the time shown to be close to the actual time on the audience's watches. But we know we won't hit 40 minutes exactly."
Where will the iPhone go next?
As the internet waits in fevered anticipation for the iPhone 8, sales of the flagship device have been slowing down. Earlier this year, Apple announced that it had shifted 50.76m units in the first quarter of 2017, below analysts' expectations and down from 51.19m a year earlier.
Neil Saunders, managing director of Retail for GlobalData, told Verdict:
"Apple's flagship product isn't really delivering the kind of growth that it once did. It used to be fairly radical with its product launches, but now when it launches a new product they have some new features and benefits but they're not that significantly different from what came before.

"This has really made it much more difficult to persuade consumers to spend a lot of money upgrading products in the way they used to."
In order to ensure it can keep bringing back customers, and get them to update their models year after year, Apple will have to really pull this 10th-anniversary phone out of the bag to live up to expectations.