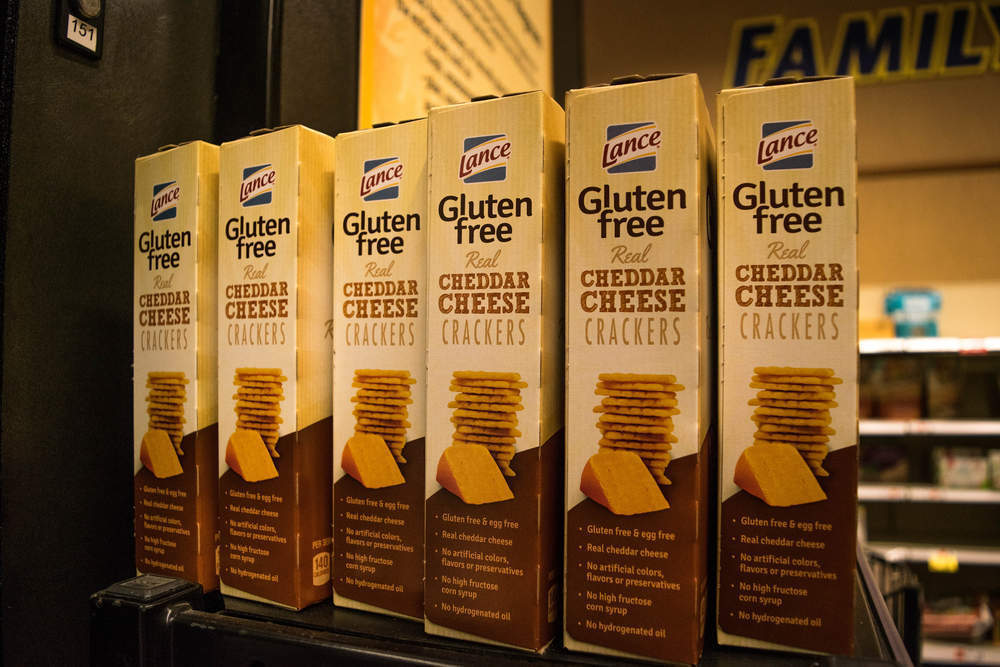 Almost half (49 percent) of people buy gluten-free, however perceptions of health and taste far outweigh people who buy gluten-free due to intolerance.
Health benefits are by far and away the biggest reason people chose gluten-free, with 56 percent of people buying for health.
Meanwhile 29 percent of people buy for taste. This compares to just 15 percent of people who buy because they are unable to eat gluten.
[verdict_chart id="16447″]