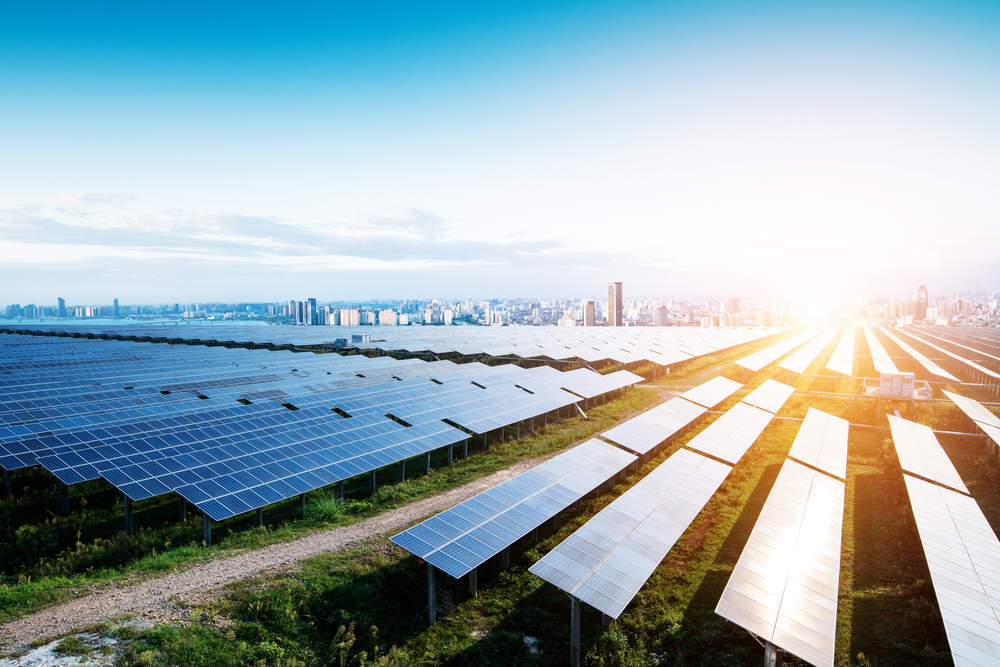 Carlos Moedas, the European commissioner for research, science and innovation will announce how the remaining €30bn of the Horizon 2020 project will be invested on Friday.
Horizon 2020 is the biggest European Union (EU) research and innovation programme ever.
In 2014, €80bn worth of funding was made available over a seven-year period to relevant projects across any EU member state, as part of the European Commission's push to drive economic growth and create jobs.
Businesses, charities, partnerships or research organisations can apply for funding in one of three areas: science, industrial leadership or societal challenges.
On the first day of the scheme's launch, 70,000 application forms were downloaded every hour.
Will Brexit affect UK participation in Horizon 2020?
Despite the Brexit vote, the UK government has guaranteed funding for all successful Horizon 2020 bids made by UK participants before 2019.
Moedas told UK researchers in Edinburgh earlier this month:
While you remain part of the European Union, the Horizon 2020 programme is fully open to you. Please keep taking part. Keep collaborating with your European partners. Keep welcoming researchers from other EU countries into your universities and research teams.
However, in July 2016 a UK university told The Guardian that since the Brexit vote there had been "a substantial increase in definitive evidence that EU projects are reluctant to be in collaboration with UK partners, and that potentially all new funding opportunities from Horizon 2020 are closing".
What projects have received funding recently?
On Monday, Ireland-based tidal energy company GKinetic Energy was granted funding of €2.7m through the Horizon 2020 project.
GKinetic Energy plans to create device capable of generating enough electricity to power up to 15 homes.
The company's chief executive Vincent McCormack said:
We came up with a floating device that accelerates the flow into the turbines, so we are actually getting double the speed of the water and, therefore, greater power. We are now going to develop our first commercial unit but that will require rigorous testing over two years … once we're beyond that we expect to be into full production of 25kW machines in 2020.
Meanwhile, a Ukrainian start-up SolarGaps was allocated €50,000, which will be spent on certification of products in Europe, laboratory research and marketing campaigns.