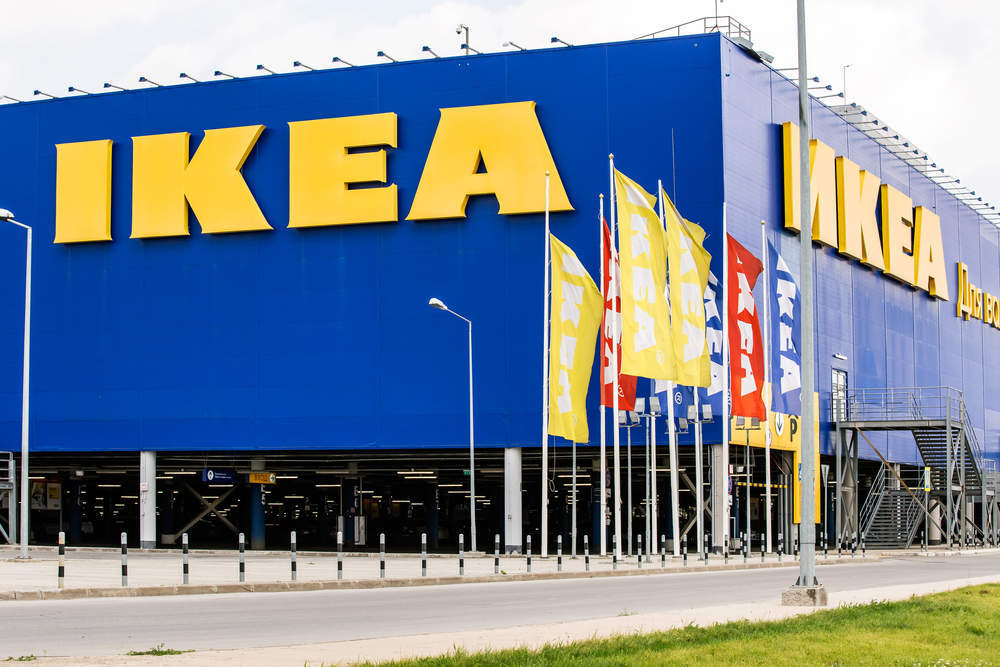 Ikea, the world's largest furniture retailer, is set to bring the odd-jobs service TaskRabbit to new markets, starting with Canada.
The Swedish home goods retailer entered the on-demand, sharing economy for the first time when it acquired of TaskRabbit two months ago for an undisclosed price.
Stacy Brown-Philpot, chief executive of TaskRabbit, which currently operates in 40 cities in the US and London, said in a statement when the tie-up was announced:
With Ikea Group ownership, TaskRabbit could realize even greater opportunities; increasing earning potential of Taskers and connecting consumers to a wide range of affordable services.
Jesper Brodin, Ikea's chief executive, told the Financial Times earlier this week that plans to expand TaskRabbit's presence were already underway:
The first part of the plan is to boost volumes together with TaskRabbit where it's present today — that means the US and UK. But a natural first step is to take its services to Canada.
He added:
Europe is definitely on the map. We don't rule out we could bring it to any place.
Ikea, which pioneered the sale of flat-pack furniture from out-of-town warehouses in the 1950s, is doing more to cater to the needs of millennials.
Many between the ages of 18 to 35 no longer want to travel long distances to buy a sofa or a table, according to Brodin, which is why acquiring TaskRabbit made sense.
Last year, Ikea teamed up with TaskRabbit in a pilot program which offered UK customers the opportunity to have someone else set up their furniture for them.
Prices started at £20 ($27).
As well as focusing more on online and opening more stores in city centres, Ikea is likely to make further acquisitions in the near future as part of "some radical steps" to transform Ikea, Brodin said.
The company's new strategy will centre around urbanisation and digitalisation, he added:
It will be a more action-orientated approach.
Inter Ikea, the retailer's sister company, could start selling its products on websites including Amazon and Alibaba next year.
Ikea currently operates 357 stores in 29 countries.