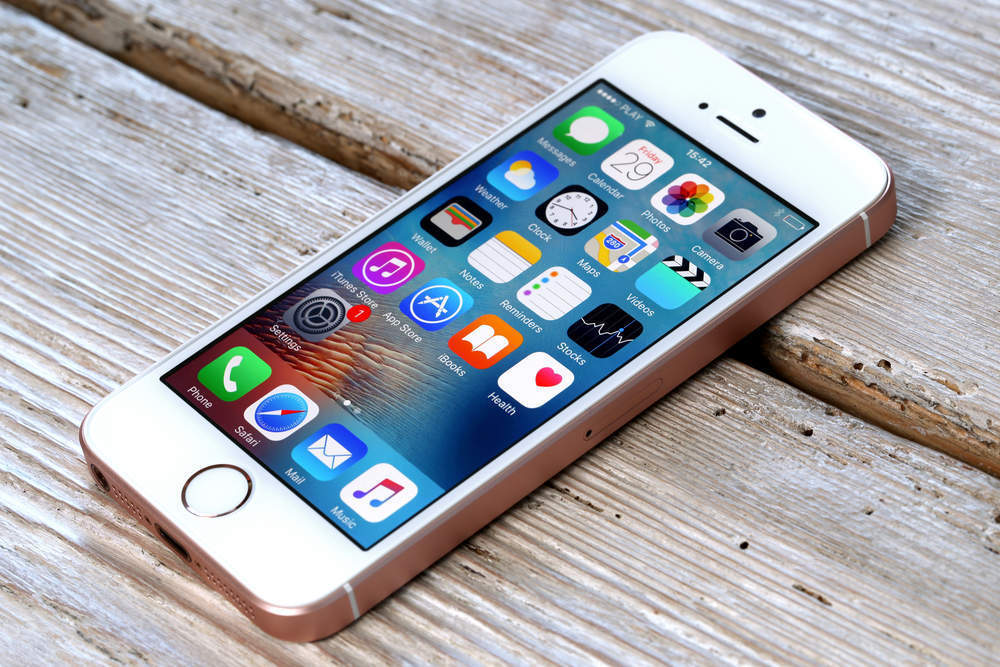 Tech giant Apple is to start producing iPhones in India for the first time.
For the initial rollout, Apple's cheapest handset, the four-inch iPhone SE will be manufactured in Bangalore, known as the India's tech capital.
"We are beginning initial production of a small number of iPhone SE in Bengaluru," Apple said in a statement.
The majority of Apple iPhones are manufactured in China, accounting for more than 50 percent of the company's smartphone sales.
India is expected to overtake the US to become the world's second largest smartphone market this year and Apple is going to begin selling the India produced phones in the country later this month.
At present, Apple has just a two percent share of India's smartphone market, while Samsung dominates it, but the Cupertino-based company is keen to expand in the region.
Tim Cook, Apple's chief executive, made his first visit to meet India's prime minister Narendra Modi last May. Cook was hoping to win support for his company's growth in the south east Asian country.
Mobile phone companies like Nokia are also trying to attract customers in India.
The Nokia 3310, originally launched in 2000, will be available in stores across the country in a revamped form from today.