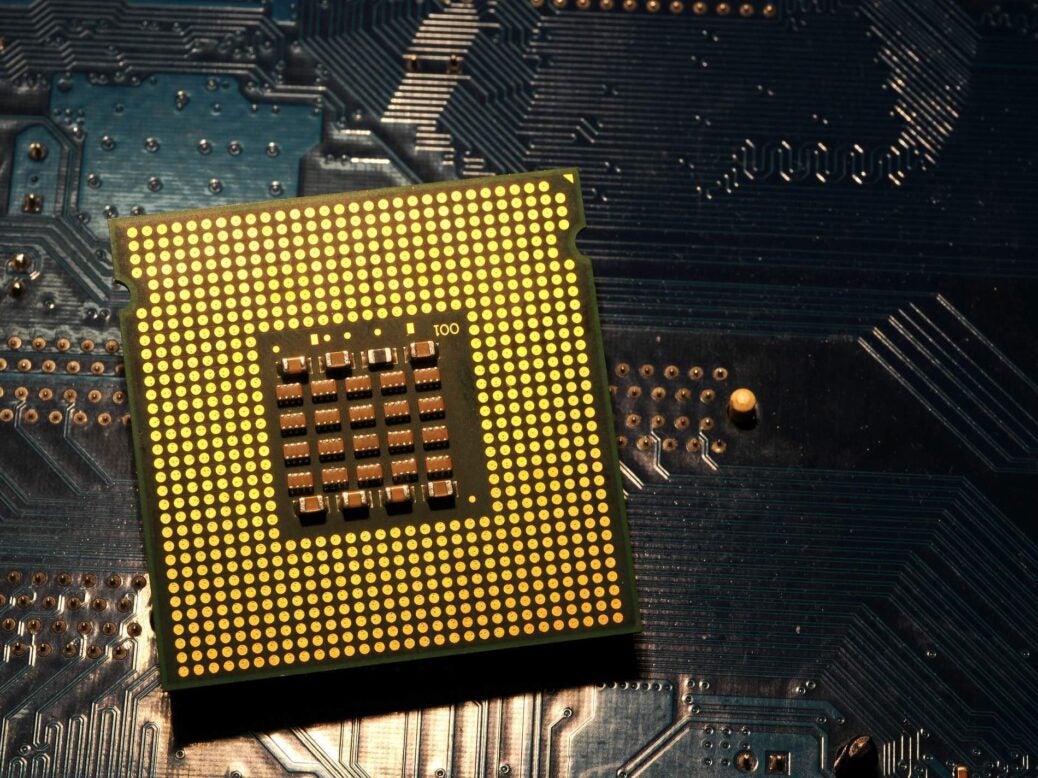 Intel is facing three class action lawsuits following the disclosure of the Meltdown and Spectre chips flaws last week.
The two security flaws were discovered by Alphabet's Google Project Zero, leading to concerns that the chips flaws could leak secret information to hackers.
The flaws in question affected chips made by three companies: Intel, AMD, and ARM Holdings. These chips are available in nearly every single computer device made since 1995, including Apple and Microsoft products.
The complaints, reported by Ars Technica, concern the security vulnerabilities of the chip. However, the big kicker is the time it took for Intel to respond to the flaws.
According to Google Project Zero's blog, the team discovered the security flaws back in June and July 2017. It notified the companies in question about this, who were reportedly developing patches. Intel was supposed to announce details about the flaws this week, on 9 January, until the information regarding the chip flaws was leaked to The Register.
Either way, this demonstrates a six-month period in which people's devices could have been affected by the security issues.
In addition, the lawsuits also address concerns that the Intel chips will significantly slow down once they are patched to prevent the flaws.
However, Intel says this is not something to worry about. In a statement, the company said:
"Contrary to some reports, any performance impacts are workload-dependent, and, for the average computer user, should not be significant and will be mitigated over time."
Intel is in for a rough time
Due to the widespread proliferation of Intel's chips, this is going to be a headache for the software company for a long time. Its likely more class-action lawsuits will come out too, which is never fun to deal with.
In addition, though the chips affected are made by other companies (AMD and ARM), one flaw in particular, Meltdown, only affected Intel's chips. The company is protesting that it isn't the only one to blame, but when it comes to Meltdown it kind of is.
To top it all off, questions are being raised about Intel's chief executive, Brian Krzanich, after he sold off a chunk of shares following the firm discovering the chip problem.