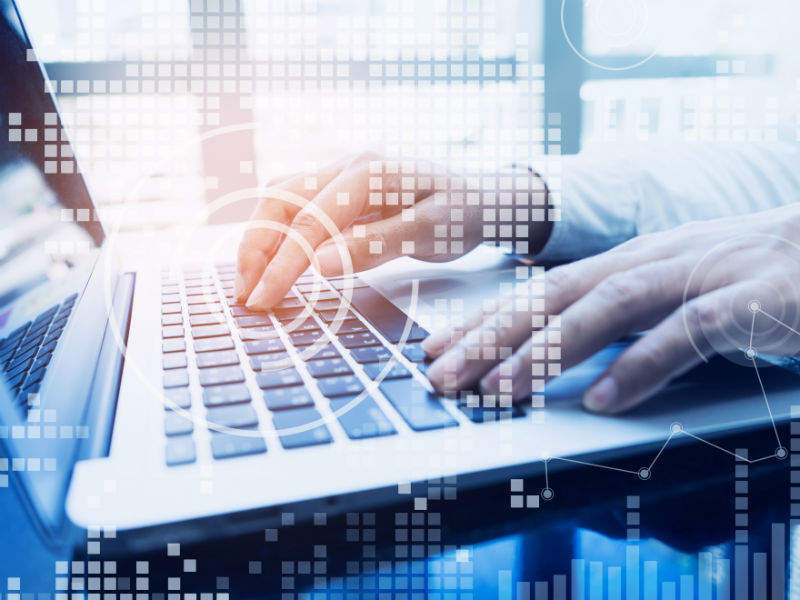 Around 90% of European companies expect their IT budgets to grow or remain the same during 2019, with the largest factor for upgrading being outdated infrastructure.
That is according to the annual State of IT Budgets report released by IT industry specialists Spiceworks, which examined technology investments in 780 organisations across North America and Europe.
Specifically, it found that 34% of European organisations expect their IT budgets to increase, while 56% expect them to remain flat year over year.
The companies that are expecting IT budget increases next year are said to anticipate a 21% increase on average. Only 6% of European organisations said they expect their IT budgets to decrease in 2019, down from 9% in last year's report.
Growing security concerns were the second most popular reason for increasing IT budgets, after the need to upgrade outdated infrastructure. An increased priority on IT projects was also listed as a reason for further expenditure.
The report also concluded that European businesses were more likely to increase IT budgets due to changes in regulations such as GDPR and currency fluctuations than those in North America.
Target areas
European companies plan to spend 36% of their budgets on hardware purchases. Software budget allocations are set to decrease to 24% in 2019, while cloud service budgets will increase by 20%. Managed IT services budgets appear to have remained steady year over year at 16%.
Spiceworks also examined the roles of various individuals involved in the technology purchasing process. It found that business line directors are involved in technology purchase decisions in 37% of European companies, the CEO is involved in 35% of organisations, and finance managers are involved in 30%.
However, most companies will leave decision making duties to the experts.
Spiceworks senior technology analyst Peter Tsai said:
"When it's time to upgrade or purchase new tech, organisations entrust IT professionals to find the best solution to meet the needs of the business.
"For major tech purchases, the CEO or finance manager may be involved to sign on the dotted line, but in most cases, it's the IT decision maker who conducts the in-depth research, evaluates the vendors, and ultimately chooses the best solution for the business."