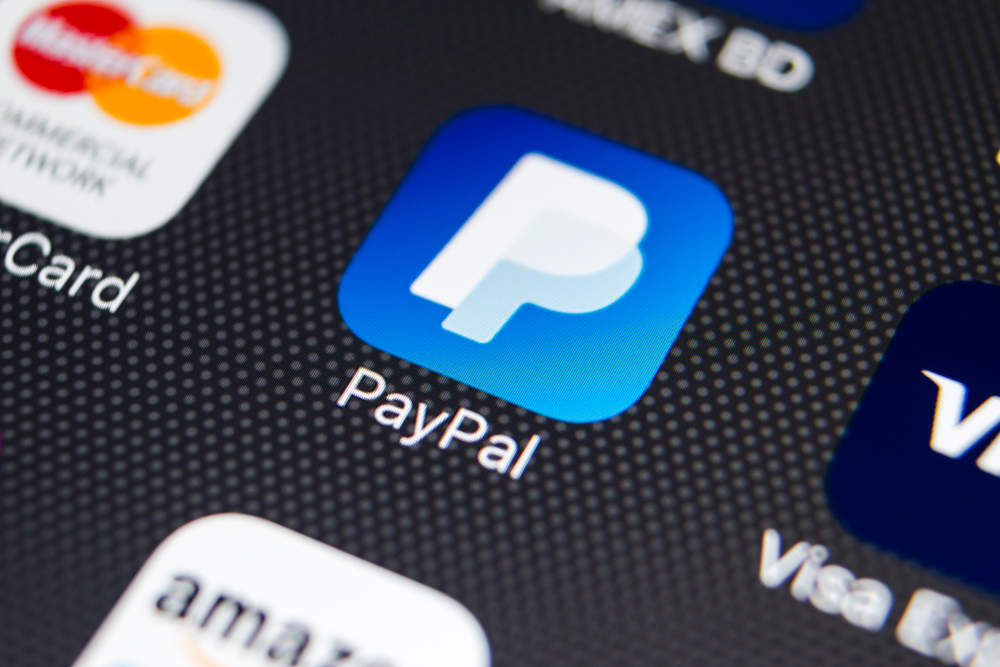 JotForm, an online form building software, has entered into a partnership with PayPal Commerce Platform to expand payment options.
The partnership will integrate the JotForm platform with PayPal to expedite payments for users purchasing through a payment form.
The move is expected to benefit several businesses such as online portals, NGOs, schools and municipalities.
JotForm users will be able to accept credit card payments, or payments made through PayPal accounts.
It will also support PayPal Credit, a financing option for shoppers, and other alternative payment options.
JotForm founder and CEO Aytekin Tank said: "JotForm users have been asking for a way to accept multiple payment types through their forms for a long time.
"We're so pleased to be able to offer this advanced PayPal credit card integration so it's easier than ever for their customers to pay them."
The integration will also allow JotForm users cater to global markets as PayPal Commerce Platform allows merchants to accept payments in several currencies.
Users can add PayPal Business with a quick drag and drop from the JotForm's Form Builder feature. They can also connect their existing PayPal accounts or sign up to create a new one from JotForm.
Tank added: "JotForm users already love collecting payments using our existing PayPal integration. But this new integration really takes it to the next level."
Earlier this month, Tink extended its partnership with PayPal. The new collaboration includes all countries within the European Economic Area (EEA).