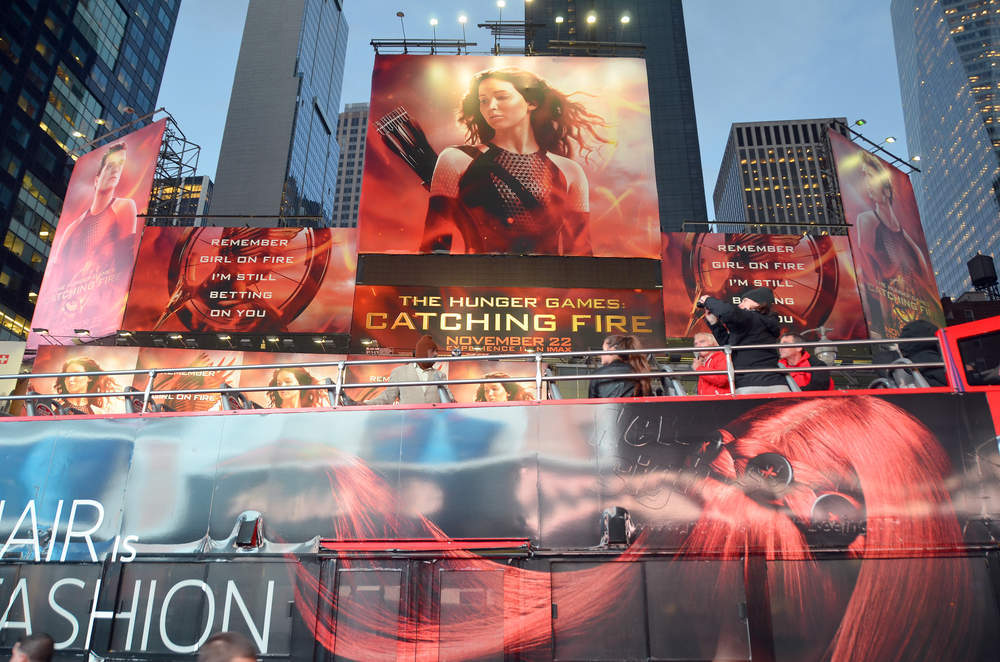 In recent years we're seeing more and more theme parks and holiday locations based on popular entertainment companies and brands.
There's been much talk of a BBC World, a Nintendo Land at Universal Resort Tokyo, and Disney are busy adding Marvel and Star Wars themed worlds to their parks.
But it's unlikely anyone would guess that film franchises like Twilight would be getting theme park attractions. Yet that's exactly what's happening.
This week, Lionsgate announced that they're building a 1.3m-square-foot theme park called Lionsgate Movie World. The park will be in South Korea at entertainment resort, Jeju Shinhwa World.
In a statement, Lionsgate revealed what we can expect from the attraction:
Visitors can experience actual movie scenes through state-of-the-art rides, attractions and 4D Intellectual Property (IP) reproduced streets and towns.  Each zone will also feature themed restaurants, cafes, souvenir shops and entertainment performances. Lionsgate Movie World at Jeju Shinhwa World is expected to commence construction in 2018 and is scheduled to open in 2019.
Lionsgate Movie World will feature seven different zones each with its own theme. Each of the featured movies will get its own zone. The full list of films which will get their own zones is not known.
However the statement confirms zones based on The Twilight Saga, The Hunger Games, Now You See Me, and the upcoming 2018 'Robin Hood'..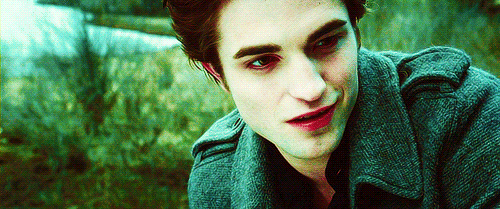 Lionsgate CEO, Jon Feltheimer said:
Our partners are creating a world-class resort that will be the perfect home for our theme park. Under the leadership of Tim Palen, Kerry Phelan and Jenefer Brown, and driven by a valuable portfolio of intellectual property, we have built a global location-based entertainment business in just three short years, and Lionsgate Movie World promises to become one of its crown jewels.
So far, there are no major details on the rides. However, mentions of a couple of Hunger Games-themed attractions are on the Jeju Shinhwa World website. These include a Capitol Bullet Train, a 360-degree roller coaster ride and a Panem Aerial Tour.
Certainly sounds pretty interesting to us.
Then again, what form would a Twilight attraction look like? Will tourists queue up to spend a few hours walking around some darkened woodland with a particularly pale 17-year-old?