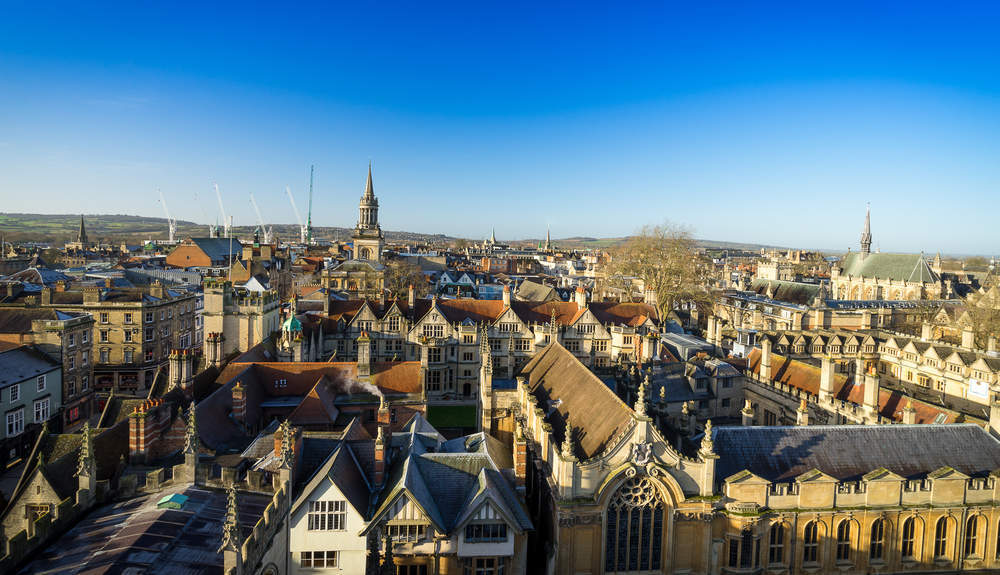 London doesn't top the list of the wealthiest spots in the UK – at least in aggregate terms.
The capital ranks second to the south east of England in terms of high net worth (HNW) individual population and liquid assets.
Click to enlarge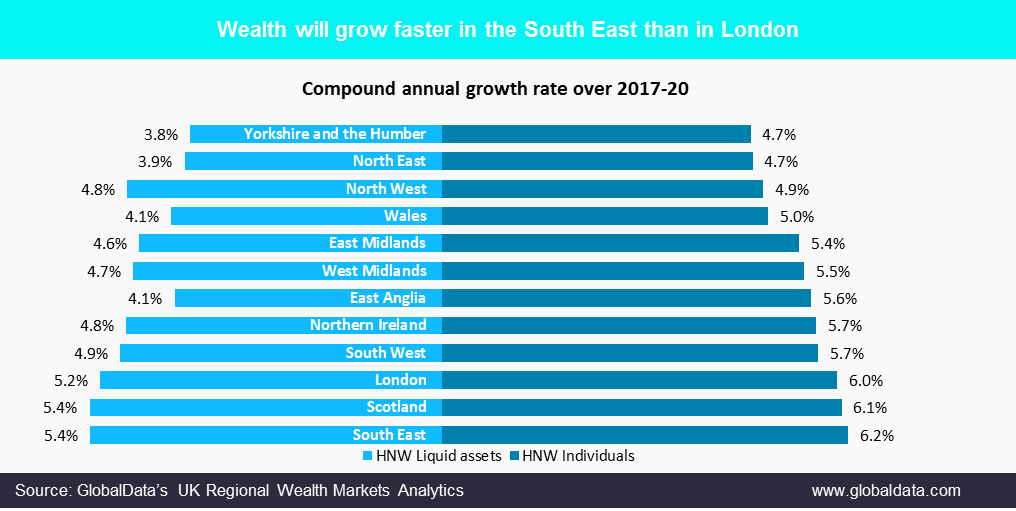 London and the Home Counties contribute relatively more to the UK economy than the rest of the country.
However, with Brexit negotiations looming, some have warned that London could lose its attractiveness to international HNW individuals.
The south east is also at risk.
According to the latest ONS figures, its population has the highest percentage of expats in Britain, after London.
The south east's world-class universities and its transport links with Europe mean it's more attractive to the world's rich.