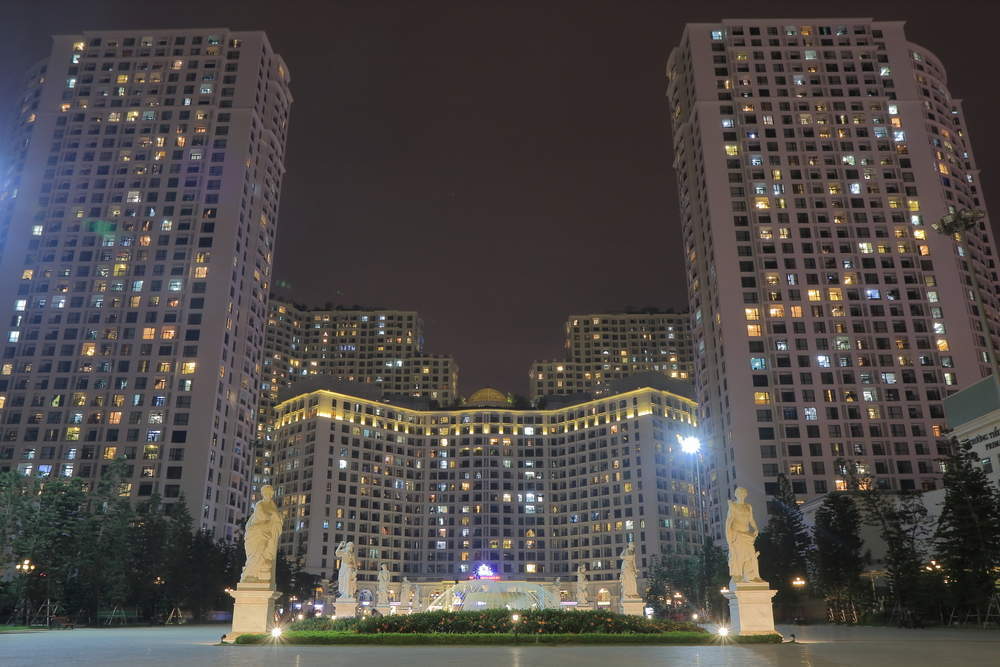 Vincom Retail, a Vietnam-based mall operator has raised $708m in its initial public offering (IPO), selling 397m shares at 40,600 dong ($1.79) apiece.
The offering on the Ho Chi Minh stock exchange is the southeast Asian country's biggest ever domestic flotation.
Existing shareholders in Vincom, which raised was more than twice as much as any previous IPO in Vietnam, include private equity firm Warburg Pincus and the investment bank Credit Suisse.
Warburg Pincushas will see its investment of 4.8tn dong ($211m) more than double in value when it sells off some of its shares in Vietnam's biggest mall operator.
Vincom boasts a 60 percent market share of the country's retail sector.
Other cornerstone investors in the offering include Genesis Investment Management, HSBC Global Asset Management and London-based fund manager TT International
Citi was one of the joint global co-ordinators on the deal, alongside Credit Suisse and Deutsche Bank.
Vincom is focusing on expansion, with plans to operate 200 malls by 2021 "subject to market demand and the availability of suitable sites."
At present, the company owns 41 malls in Vietnam totaling 1.1m square meters (11.8m square feet).
Vincom's malls offer customers the opportunity to buy from popular foreign brands including Zara and H&M.
This month, the benchmark Ho Chi Minh Stock Index, where Vincom will list its shares on November 6, hit its highest level since 2008.
Vietnam has hosted $422m of first-time share sales so far this year, Bloomberg data revealed last week.
The country's economy is expected to grow 6.3 percent this year, according to the Asian Development Bank's forecasts.