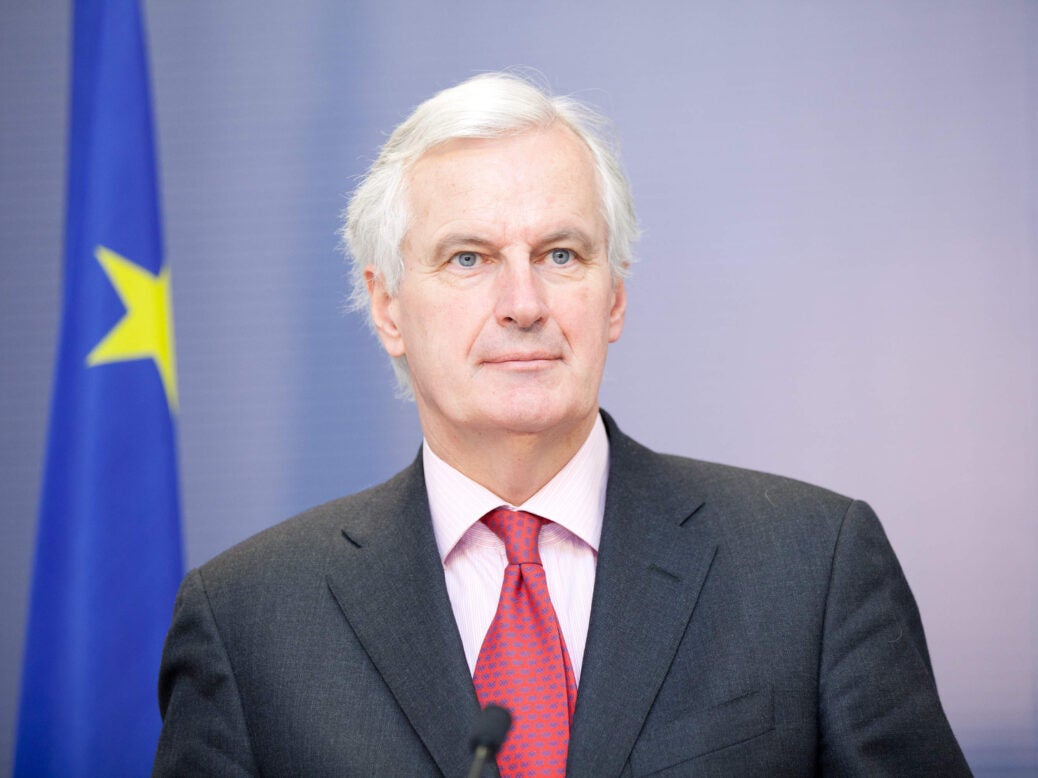 Having entered French politics in the 1970s, Michel Barnier's years of experience saw him selected as Europe's chief negotiator for Brexit ahead of crunch talks between Britain and the European Union (EU).
His selection as chief negotiator likely has a lot to do with his past track record.
He successfully campaigned for Albertville, France to host the Winter Olympics in 1992. Likewise, he helped to reform the finance and banking sectors during his time as a commissioner.
Barnier started in politics early, getting a taste for it at the age of 15 when he became a youth member of the Gaullist Party.
His first Cabinet role came in 1993, when he was selected as prime minister Edouard Balladur's environmental minister.
He then went on to serve as the European Affairs Minister, Foreign Affairs Minister and Agriculture Minister in the French government.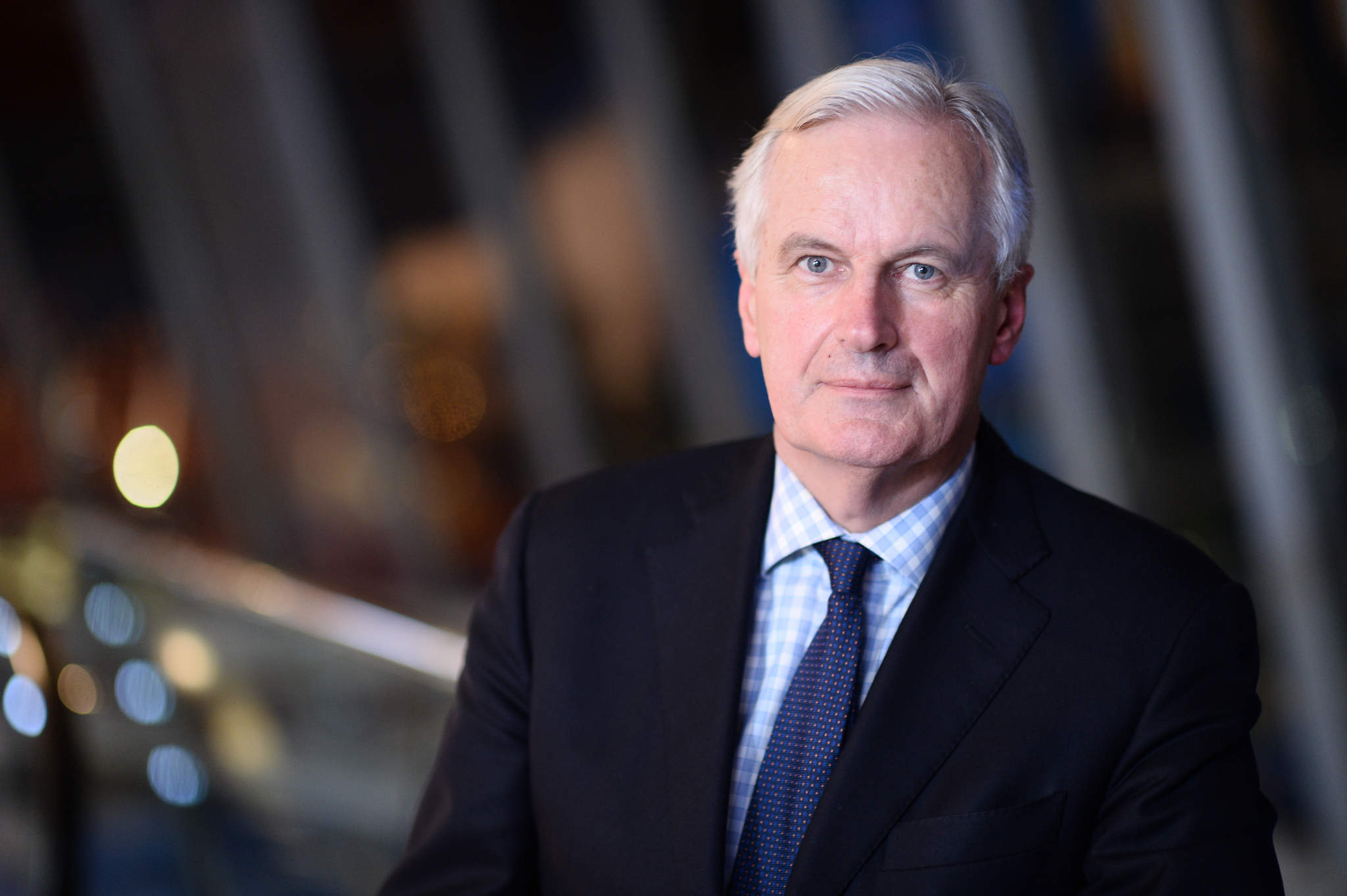 However, throughout his political career, Barnier has also held various roles within the European Commission.
He served as the European commissioner for Regional Policy between 1999 and 2004, as well as the European commissioner for Internal Market and Services between 2010 and 2014.
What are his thoughts on Brexit?
As the figurehead spearing Europe's Brexit talks, Barnier has taken a stern stance against Britain's decision to quit the EU.
However, some feel that his hostility towards the UK stems from his part in the 2005 French European Constitution referendum.
The vote was called following the UK's decision to stage one. French citizens voted no, costing Barnier his job as foreign affairs minister, while the UK eventually cancelled their own referendum.
Regardless, Barnier has told the UK that he wants to come to an agreement that leaves both parties in a strong and safe position:
I certainly don't intend to have no deal or a bad deal. We want to conclude a deal with the UK, not against the UK. In fact, I would very much appreciate that on the UK side you could find the same spirit to reach a deal with the EU, not against the EU.
However, Barnier is no soft touch. He has been keen to stress that he is willing to fight for a good deal. He has even threatened to halt talks if the UK fails to agree to certain demands.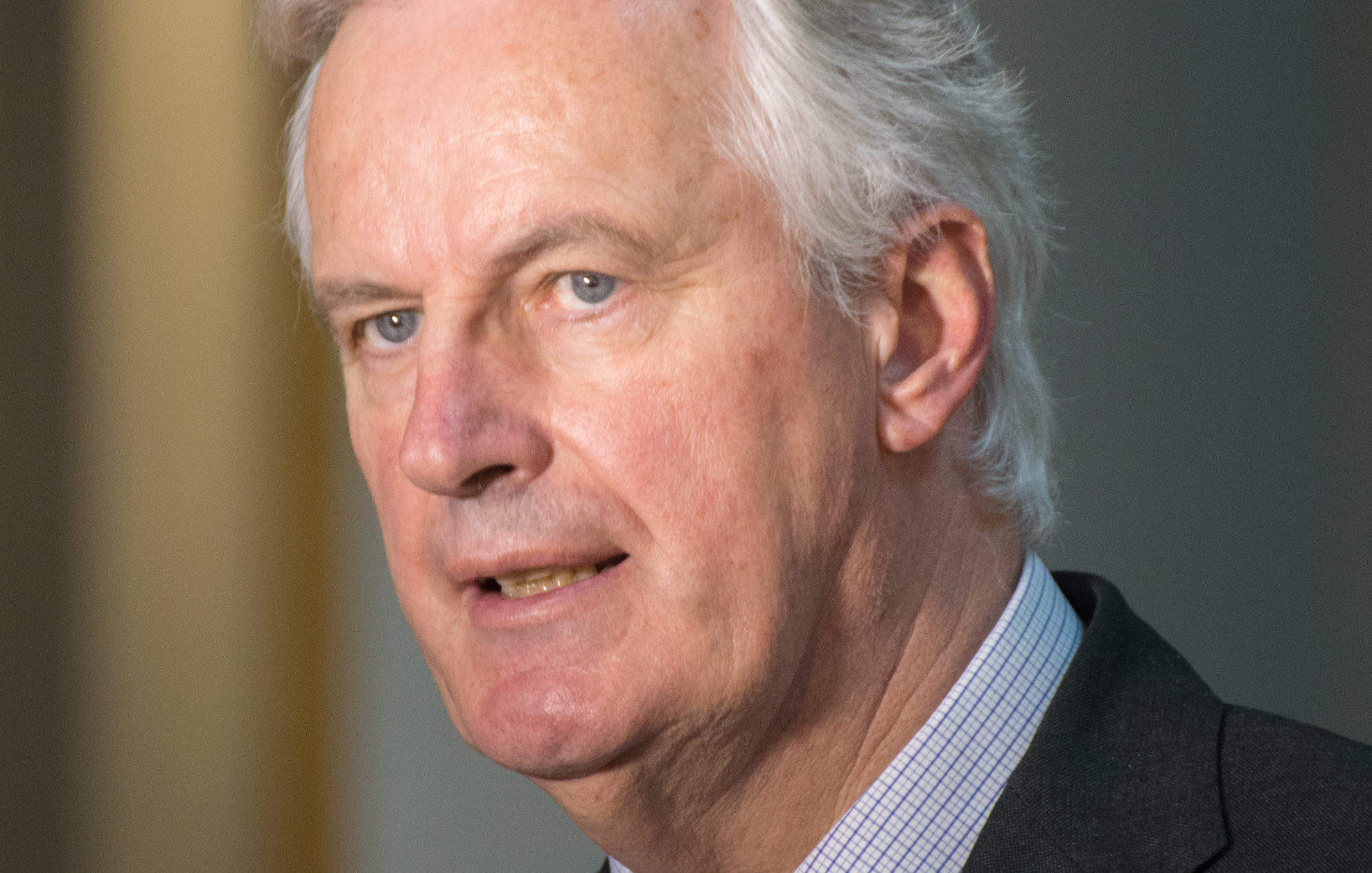 What can we expect from Barnier as exit talks continue?
There are a number of key issues for the two parties to come to an agreement on before talks can really get going.
Among Barnier's key demands is the so-called divorce bill, which could cost Britain up to €100bn.
Barnier believes Brexit could cripple Europe if the fee isn't paid. According to the Express, insiders claim that Barnier has even threatened to postpone talks if the UK continues to stall.
"Clarificaton of the UK position is indispensable for us to negotiate and for us to make sufficient progress," Barnier stated.
Likewise, the rights of EU citizens living in Britain are also another issue.
This is proving to be a stumbling block in early stage talks. However, Barnier has managed to keep a cool head, despite calling for "more ambition, clarity and guarantees" from the UK.
Although, there is a long way to go before Brexit talks come to a conclusion.
Barnier has enough experience to know that tensions are likely to flair as discussions progress. Likewise, he has the know-how to push the UK all the way for a favourable deal for Europe.