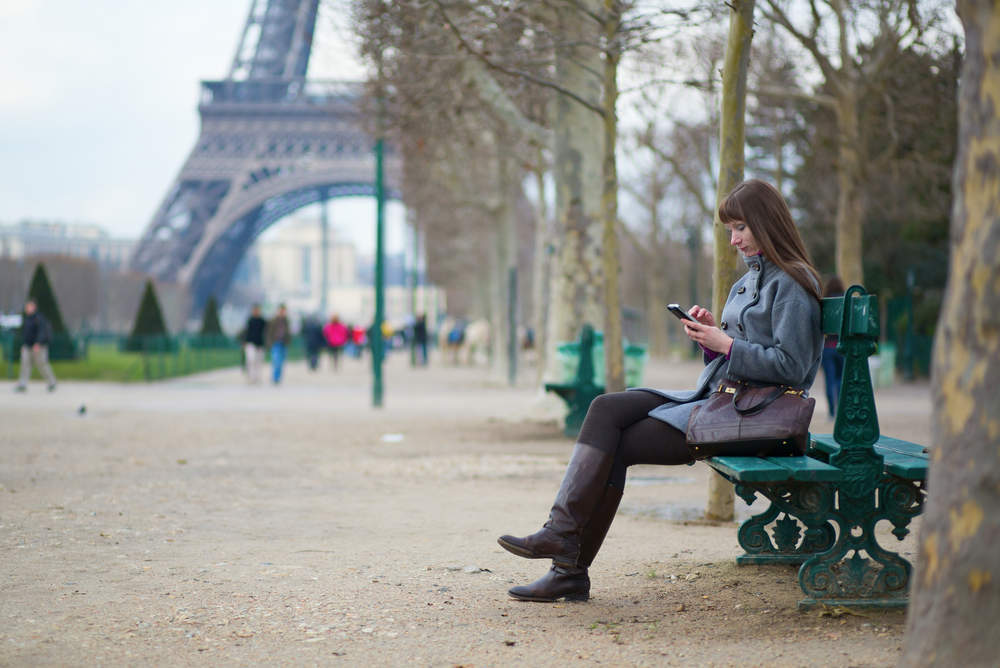 Total mobile data traffic in France will advance due to the increase in data-intensive applications, such as video, web browsing, social networking and M2M, among others.
Click to enlarge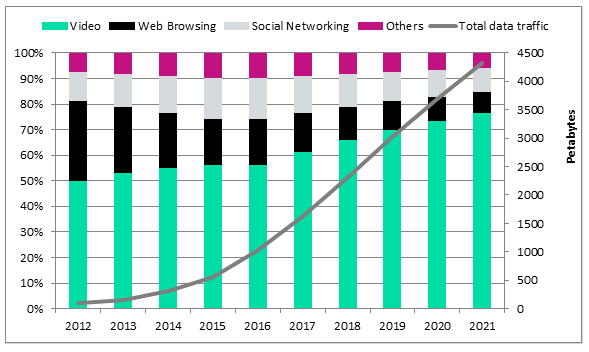 GlobalData research forecasts total data traffic in France to increase from 1,036 petabytes in 2016 to 4,316 petabytes in 2021.
The highest increase will come from video, where we expect data traffic to increase nearly 6-fold as video on-the-go is gaining momentum in France.
Competition is set to increase in this segment: Vivendi, the French mass media conglomerate, has entered this market in October 2016 with Studio Plus, a production label focused on short format TV shows for mobile screens.