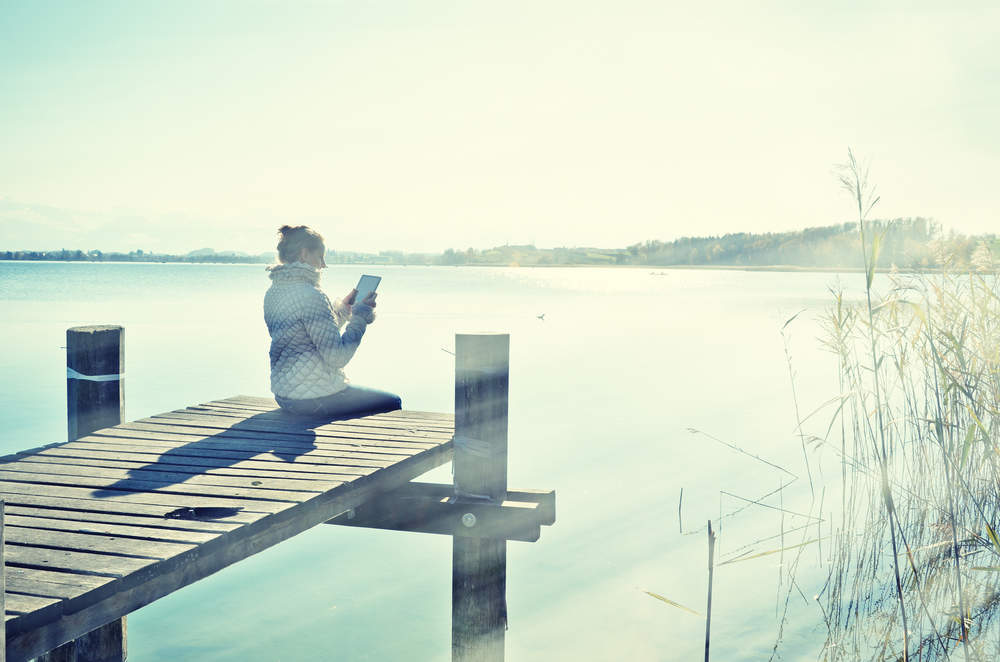 Total mobile data traffic in Switzerland is set to increase 2.3-fold between 2017 and 2022, according to GlobalData figures.
Total data traffic in Switzerland will advance due to the increase in data-intensive applications, like video streaming.
GlobalData forecasts total data traffic in Switzerland to increase from 342 petabytes in 2017 to 796 petabytes in 2022.
The highest increase will come from video, where its expected data traffic to increase four-fold as the enhancement of the quality of mobile videos will impact the capacity of each mobile video, pushing traffic up.