7. Singapore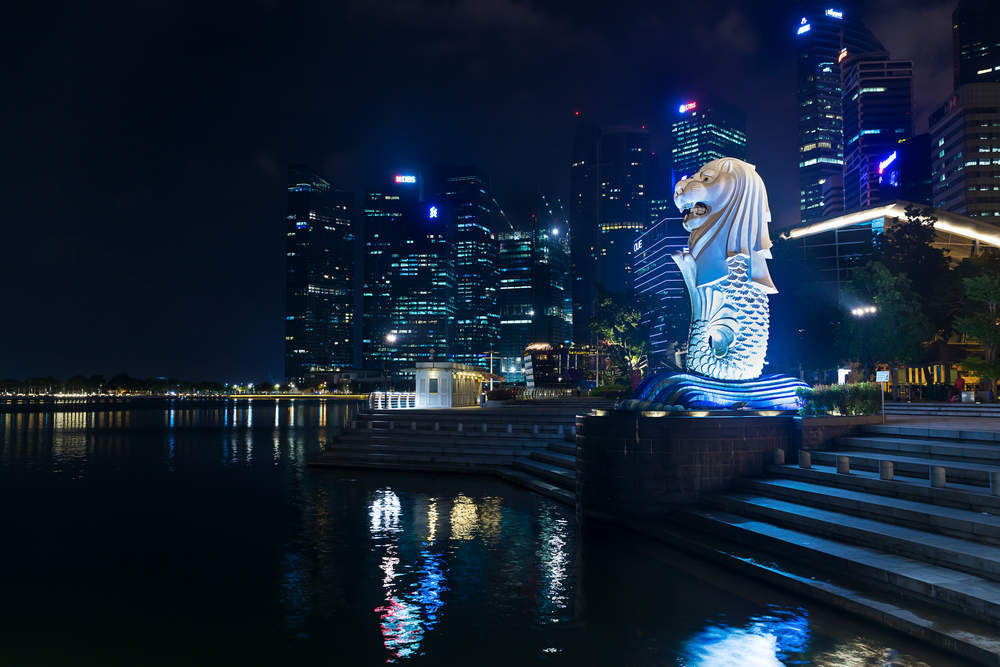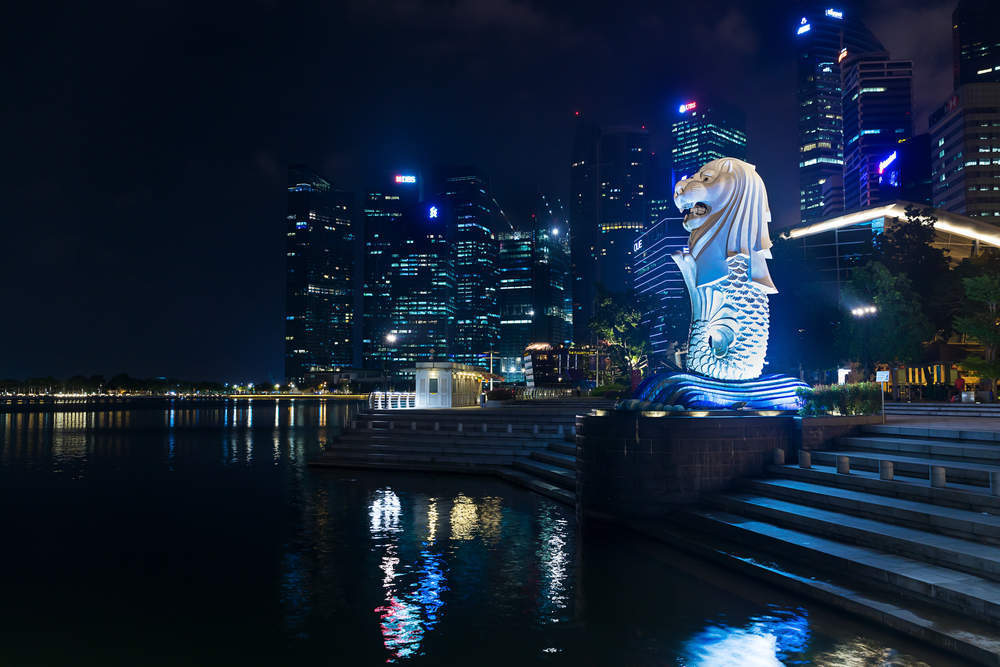 Singapore has a millionaire density of 2.2 percent, meaning that two in every 73 people have a net worth of over $1m.
Over the past year Singapore's density of millionaires has dropped by 0.5 percentage points, perhaps surprising considering the general drift of wealth towards Asia in recent years.
However Singapore is arguably still the Asian Pacific centre for private banking, a niche it has carved out of Hong Kong's capital markets dominance over the last 10 years. This seems unlikely to be eroded any time soon and will likely mean the island city will remain a popular choice for the world's wealthy.