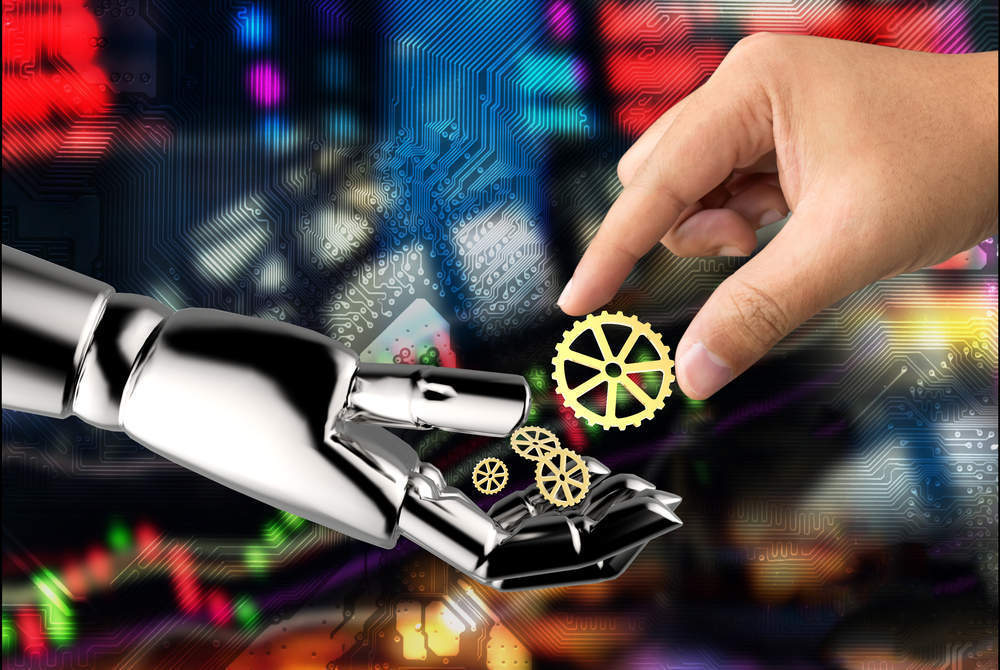 For banks looking to differentiate themselves, providing good customer experience is essential — but not always easy.
Among the many themes that will be covered at this year's Money20/20 is how financial providers can use the latest technology to transform their relationships with their customers.
Retail banking is on the cusp of an artificial intelligence (AI)-driven revolution in the provision of digital services, with machine learning, natural language processing, and predictive analytics set to turn banking into a data-driven industry.
Money20/20 is devoting considerable attention to AI this year.
Its AI Deep Dive session will explore the latest advances in this fast-evolving field and discuss how financial providers are already using the technology. Other sessions will assess what impact chat bots, virtual assistants, and other AI-dependent services will have on banking.
Mobile will be the main channel through which consumers will access AI-enabled services. A recent GlobalData survey found that 39 percent of people around the world now engage with this channel at least once a week, with most markets, particularly the Nordics and developing countries, seeing increases in use over the last 12 months.
The popularity of mobile banking gives banks a great opportunity to engage with their customers.
With consumers carrying their banks in their pockets all day, providers can target alerts, advice, and recommendations exactly when and where they are needed.
AI will help banks offer personalised service, foremost via mobile channels, to an increasingly fragmented and individualised customer base.
Consumers, particularly younger ones, often lack confidence when managing their finances. This means there is plenty of scope for AI-based services that can act as a guiding hand or even make simple decisions without user intervention.
Virtual assistants will harness technologies such as machine learning and predictive analytics to gain a deep understanding of users' financial behaviors, anticipate their needs, and offer fully informed recommendations.
Banks are currently sitting on mountains of unused customer data.
However, virtual assistants can mine this data for high-quality insight that can help consumers save more, cut unnecessary spending, and make better use of their money.