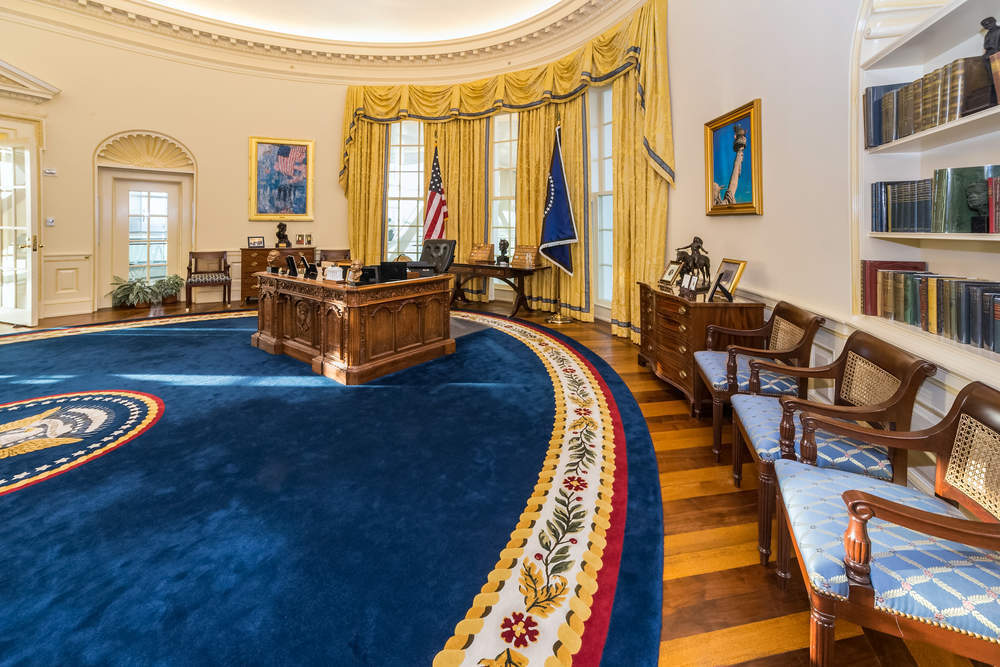 Good morning, here's your Tuesday morning briefing to set you up for the day ahead. Look out for these three things happening around the world today.
Saudi Crown Prince granted a meeting with President Trump
Saudi Arabia's Crown Prince Mohammed bin Salman will meet President Donald Trump on the second day of his United States visit.
Salman will join Trump at the White House to discuss infrastructure projects between the two nations, Russia's involvement in Syria, the Saudi-Arabian-led intervention in Yemen and the Iranian nuclear deal, as confirmed by White House officials yesterday.
Salman will spend four days in the US, with his trip coming to an end on Thursday. He will be travelling to Washington, New York and Boston to meet with a number of senior officials, including Defence Secretary James Mattis and Treasury Secretary Steve Mnuchin.
ICO of Venezuela's oil-backed cryptocurrency Petro begins
The initial coin offering (ICO) of Petro, a cryptocurrency developed by the government of Venezuela, will start today following a month-long pre-sale.
The Venezuelan government will back the cryptocurrency with five billion barrels of oil. According to reports, the digital currency will go on sale at an initial price of $60 per one Petro.
Critics of the currency fear that Petro will be used to get around sanctions placed on Venezuela following the country's political and economic crisis earlier this year.
United States President Donald Trump has moved to block US citizens from purchasing the cryptocurrency ahead of the ICO.
UK government committee to grill the BBC on pay
The British government's Digital, Culture, Media and Sport Committee will question broadcasters and journalists from the BBC on pay in a public evidence session at Westminster today.
Liz Kershaw, Kirsty Lang, Paul Lewis and Stuart Linnell will be questioned on the use of personal service companies within the BBC. Tax lawyer Jolyon Maugham of Fevereux Chambers will also be answering questions.
The BBC has been under scrutiny recently for encouraging employees to go off payroll and work for the organisation as freelance employees for tax reasons. More than 100 BBC employees are believed to be involved.
The committee had asked for the BBC to send a member of management. However, the broadcaster has declined the invitation.