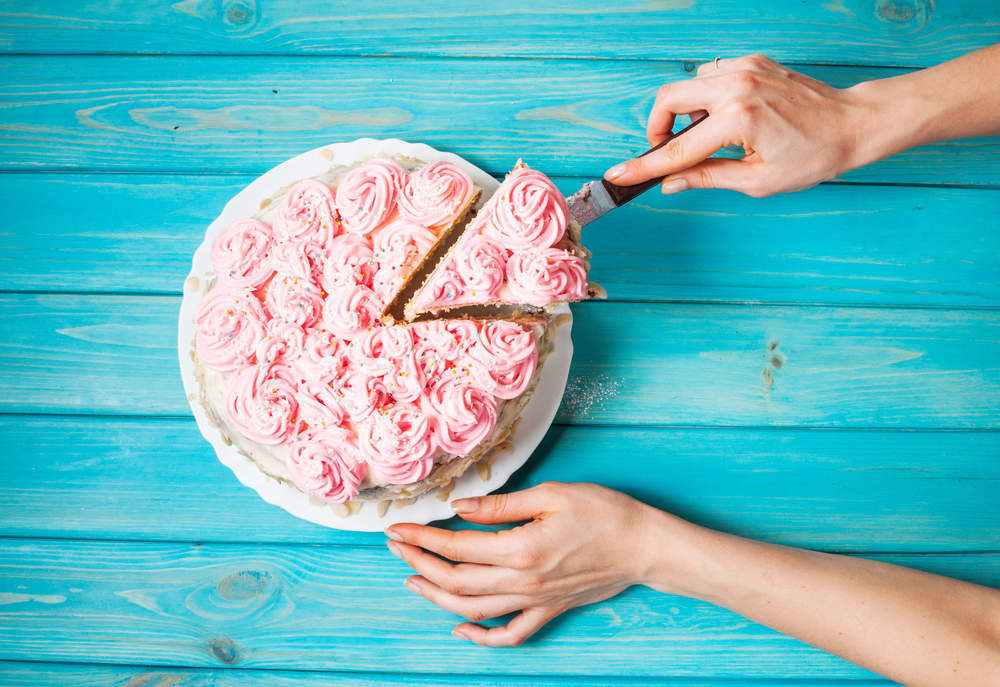 We all splash out on special occasions, but some people take splashing out to the extreme.
Parties bring out the worst in us. Aside from making it a day to remember, we also want to impress our guests too.
As the centrepiece of any good event, a lot of thought (and usually a lot of money) goes into the cake.
And yet, there is never a good reason for spending millions on something that will ultimately end up in somebody's belly.
It's usually the icing that makes you feel ill, but in this case its the sickeningly high price tags. These are the most expensive cakes of all time:
The 5 most expensive cakes ever made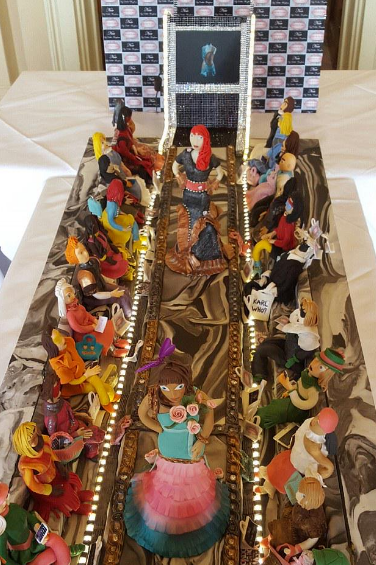 $75m runway cake
The most expensive cake ever created pushed the record up to $75m back in 2015, beating the previous record by some cost.
The extravagant cake was created by British designer Debbie Wingham, who previously made the world's most expensive dress, for an anonymous buyer in the United Arab Emirates.
The cake, believed to have been made for a joint birthday/engagement celebration, was modelled on a fashion catwalk, complete with models, spectators and many, many jewels.
In total, 4,000 diamonds were used to decorate the cake, which came at a cost of $45m.
Aside from a whole lot of cash, 1,100 hours were also put into making the cake. Once completed, it weighed close to 1,000 pounds.
$53m National Gay Wedding Show cake
The average wedding cake costs $400. At that price, wedding cakes are already overpriced. However, this one takes the cake.
Created by a bakery in Chester, England, this eight-tiered wedding cake was decorated with more than 4,000 diamonds. Unsurprisingly, this bumped the cost up considerably, with the masterpiece valued at £34 million.
After going on display at Liverpool's National Gay Wedding Show back in 2013, attendees were given the chance to taste test the cake. Unfortunately for them, they didn't get to keep the diamonds.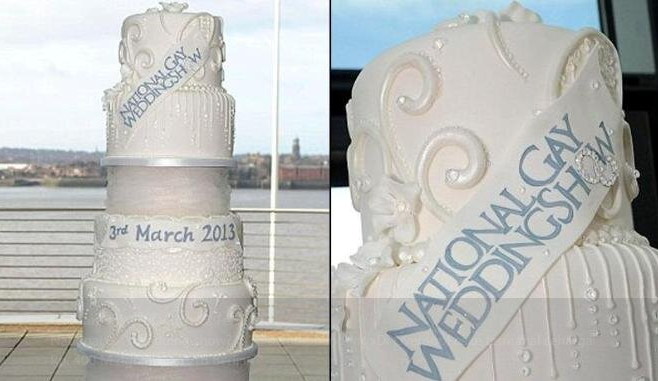 $35m "Pirate's Fantasy"
Designed by nine-time Culinary Olympics winner Dimuthu Kumarasinghe, Pirate's Fantasty is exactly what its name suggests.
This cake offers a different flavour with each of its 10 layers, including pumpkin, cinnamon, coconut and pistachio. Combined, this cake has been made to look like a rundown pirate ship, complete with a treasure chest filled with booty.
An abundance of gems and jewellery take the final cost of this cake creation to $35m.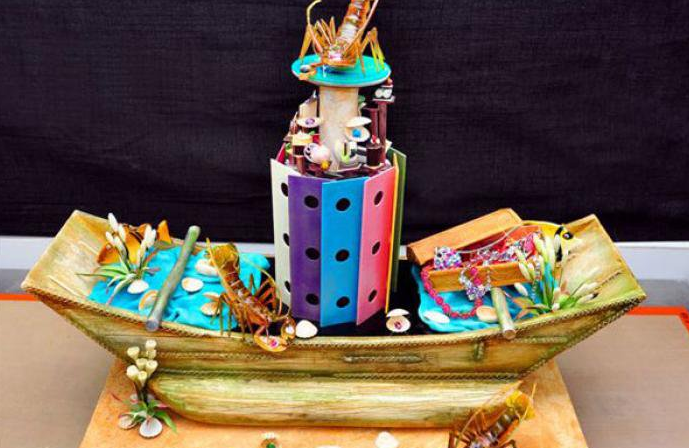 $30m Cake Boss cake
Anybody that's watched an episode of Cake Boss will know that New Jersey-based baker Buddy Valastro doesn't hold back.
The cake-making reality star has made everything from a t-rex to a Transformer in cake form. However, his most luxurious project involved Social Life Magazine editor Devorah Rose.
The socialite challenged Valastro to break the record for the most expensive cake ever created.
He delivered, producing a cake covered in $30m worth of emeralds, rubies, sapphires and diamonds and topped with a sparkling crown.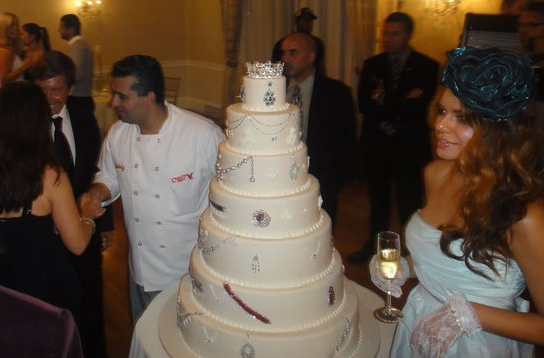 $20m Luxury Bridal Show cake
Back in 2006, Nahid Parsa of the La patisserie Artistique cake boutique was commissioned to create a $20m masterpiece for Beverley Hills' Luxury Bridal Show.
Having previously studied architecture, Parsa created a five tier cake that showed off her skills in construction. However, it was the diamond studding that stole the show.
Due to the astronomical cost of the cake, six armed guards to watch over it throughout the event.