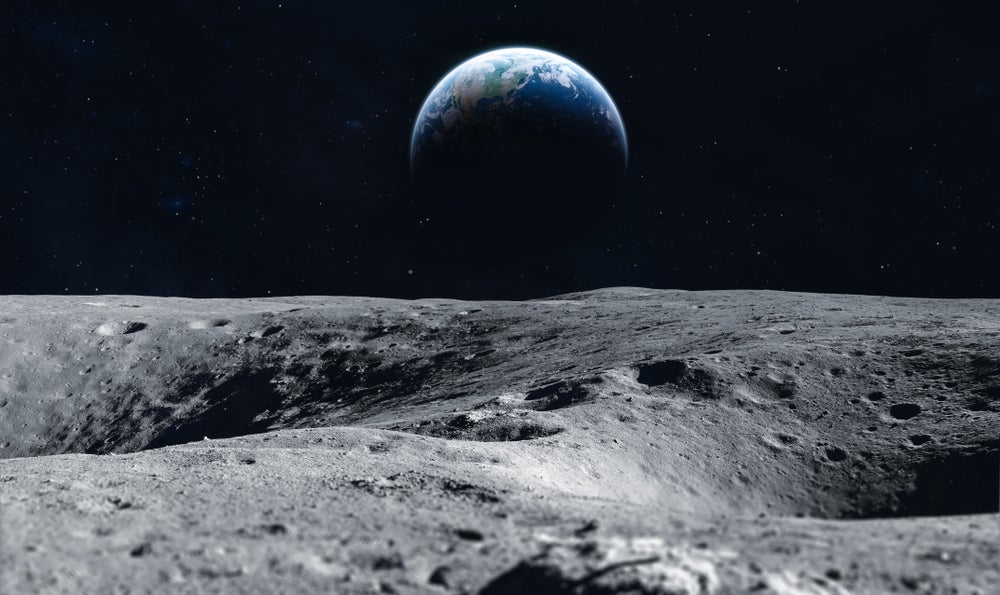 Under pressure to reduce costs, NASA has chosen to use private companies for moon missions, accelerating development of new space industries.
In selecting nine companies to bid for contracts valued at $2.6bn to deliver payloads to the lunar surface, NASA has taken an important step towards creating a flourishing private spacecraft industry.
Despite the contracts being low in value compared to normal space budgets, the trend towards commissioning private companies is speeding up.
NASA budgets are under intense political pressure, with companies such as SpaceX the early chief beneficiaries.
The deals will speed up development of new commercial space industries. Moving into spacecraft design and manufacture enables huge growth potential to be realised among nascent space companies.
NASA will likely gradually retreat in spacecraft design and manufacturing, clearing the way for commercial enterprise to service the agency's needs and private buyers also.
Commissioning of spacecraft will provide opportunities for substantial growth of space industries
Potential future opportunities for business to win contracts for supply of spacecraft to NASA is substantial: during 2016 alone SpaceX, Sierra Nevada Corp and Orbital ATK combined received $14bn worth of resupply contracts.
Much the same will soon occur in spacecraft manufacturing, provided the moon contracts can be fulfilled which would incite further commissioning.
Although the future value of the industry is tough to estimate, large revenues accrued by private rocket companies suggest spacecraft market value will experience rapid growth in the immediate future.
Budgetary constraints at NASA have helped to breach the Rubicon of relying on the private sector to deliver substantial pieces of hardware.
Unless catastrophic problems occur, the public sector will retreat, granting the private sector access to ever more areas once the preserve of governments.
Nascent spacecraft industry is fragmented, creating intense competition and strong likelihood of consolidation
Companies able to design and build spacecraft are typically small, mostly due to the limited opportunities on offer to date.
Many companies invited to bid are young with big ambitions, but Lockheed Martin Space is also present, signalling the interest of major businesses in associated industries.
Limited resources should engender competition, helping to rapidly develop the industry. Mergers and acquisitions are highly likely given the fragmented and specialised nature of leading companies currently present.
Big players in space transportation such as SpaceX could easily buy these companies, allowing sufficient funding for rapid development. In opening the market for spacecraft, NASA has just primed a new industry for major growth.
Politically NASA will benefit, too. Numerous politicians have become vocal about money spent on the space agency that could be used elsewhere. Placating those voices helps matters whilst opening more space industries to commercial entities, quickening merger and acquisition activity.