Things to do on National Vodka Day:
While not technically an official event, bars and restaurants are increasingly putting on promotions and events in celebration of National Vodka Day. With London Cocktail Week ongoing, there are plenty of vodka-related events taking place in the city this week, as well as events across the United States. Here are a few of our favourites:
National Vodka Day Dinner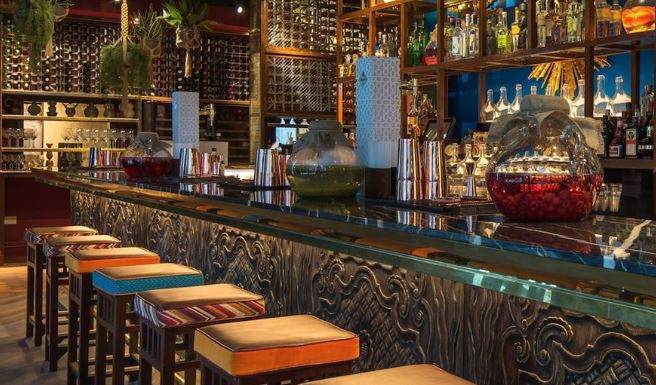 When:  2 October 2018 – 6 October 2018 – 6pm BST
Where: COYA, Angel Court, 31-33 Throgmorton Street, London, EC2N 2AT
Description: As part of London Cocktail Week, Grey Goose is celebrating National Vodka Day with a three course meal, carefully picked to pair well with a glass of Grey Goose vodka. Taking place the award-winning Mayfair restaurant, Coya, visitors can expect a meal of the highest quality.
Price: N/A (A la carte menu)
Cocktail Class at the Park Central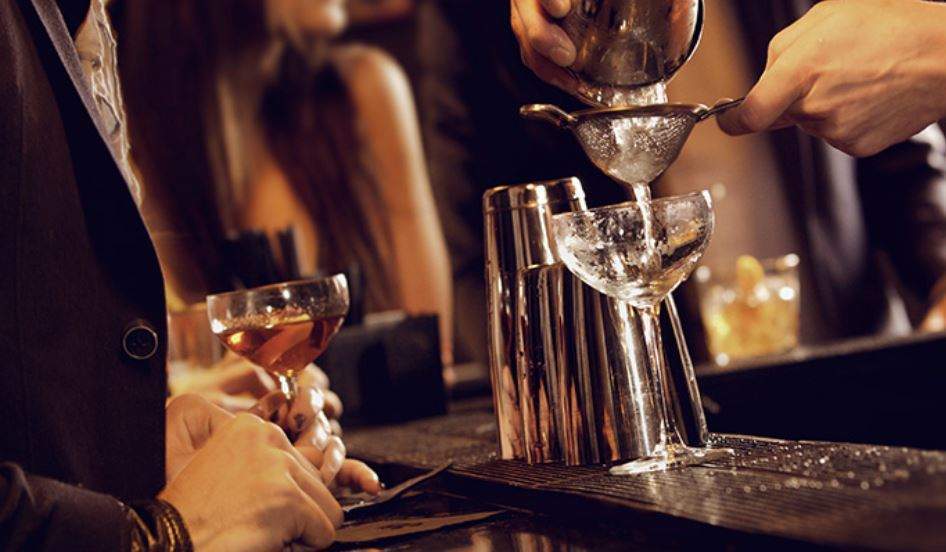 When: 6 October – 3pm – 4:30pm EDT
Where: Park Central, Park Lounge Bar, 870 Seventh Avenue, New York, NY 10019
Description: Park Central Hotel welcomes budding mixologists to try their hand at cocktail crafting. Head mixologist Jason Bodoy will teach you how to perfectly blend three vodka based cocktails so you can enjoy your favourite tipple all year round.
Price: $45
Let There be Brunch at Harvey Nichols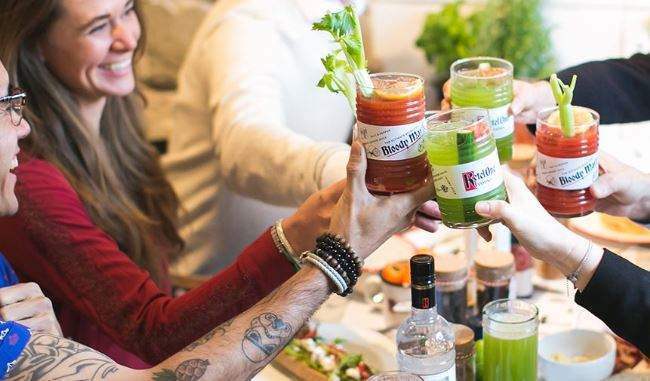 When: 6 October – 11am BST & 12:30pm BST
Where: Harvey Nichols, 109 – 125 Knightsbridge, London, SW1X 7RJ
Description: Ketel One Vodka has teamed up with luxury London department store Harvey Nichols to put on a cocktail making masterclass and bespoke brunch for vodka fans. Learn how to make the perfect bloody Mary (complete with Ketel One vodka base) with brand ambassador Kate Jackson and taste test the company's Bloody Marys, Ketel Spritz, and martini twists in a 90-minute drinking session.
Price: £30
Copper Rivet Distillery tour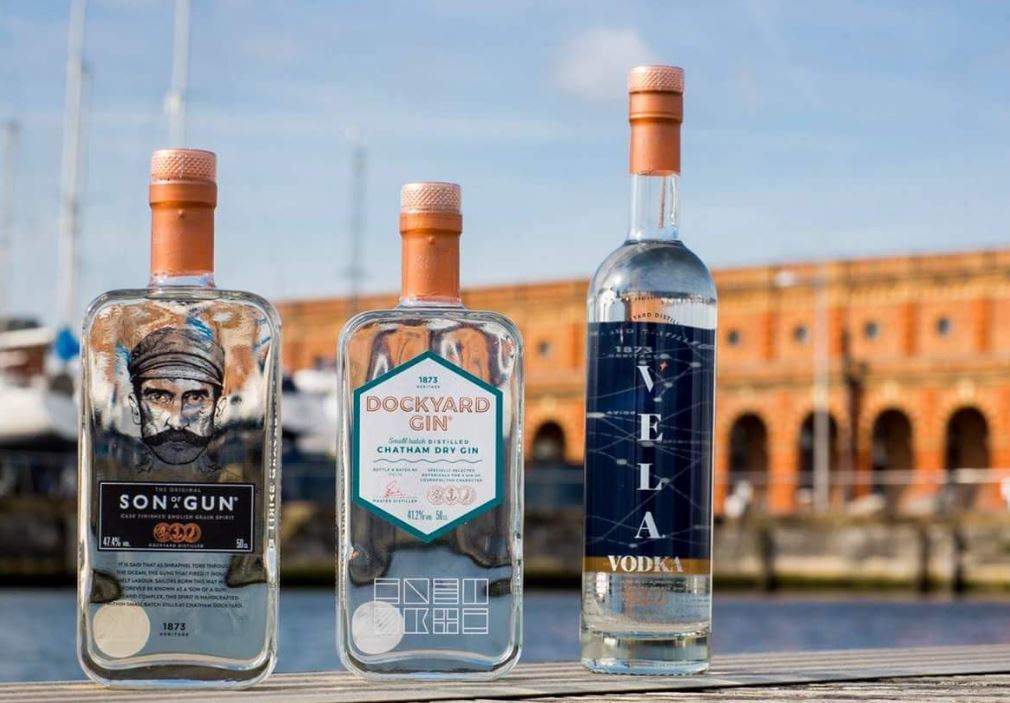 When: 4 October – 5:30pm BST & 7pm BST
Where: Copper Rivet Distillery, Pump House no. 5, Chatham Dockyard, Leviathan Way, Chatham, ME4 4LP
Description: See the time and effort that goes into producing the perfected Vela Vodka at the Copper Rivet Distillery in Chatham, Kent. See how the distillery selects only the finest locally-produced wheat, barley and rye to turn into the vodka you find on store shelves. To get a taste of the Copper Rivet tour, read all about our visit here.
Price: £14