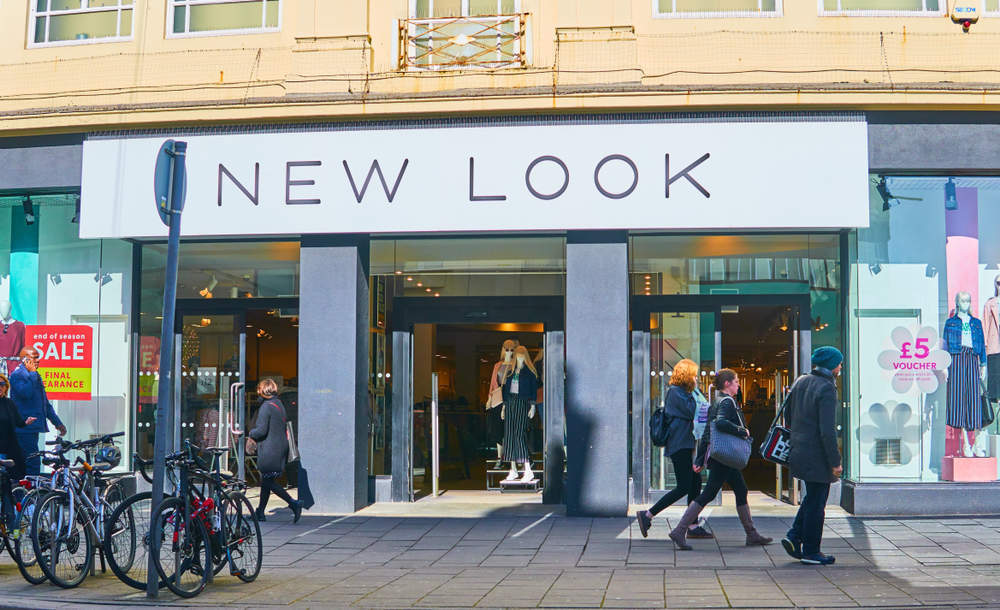 Economic uncertainty and a fall in consumer confidence has forced British fashion retailer New Look to close 60 stores as the UK high street becomes an increasingly challenging environment.
The brand has failed to respond effectively to the online shopping revolution and the fast fashion trend that has swept across the country, something which competitors have done successfully.
New Look isn't the first retailer to announce closures and it is unlikely it will be the last, illustrating that retailers must do more to adapt to changing consumer habits.
The fashion retail environment has become increasingly competitive in recent years, particularly for chains with a high physical presence such as New Look.
In its third quarter results the company reported that group revenue was down 6.3%, at $1.3 billion.
The company has been burdened with huge debt as a result of poor performance and high rental costs and has since come to enter a Company Voluntary Agreement, which will allow the retailer to avoid liquidation or administration. 60 store closures are planned as the retailer looks to get back on track.
These are the two mistakes New Look has made.
1) Ignoring the online shopping revolution
Last year was a terrible year for brick and mortar stores, and it seems that this will continue into 2018.
The continued growth of online shopping has contributed to a decrease in high street footfall, as consumers shop online.
The UK online retail sector has experienced strong growth in recent years and is currently valued at $59.3 billion, meaning that fewer consumers are heading out to brick and mortar stores and are instead ordering products online.
The demise of the high street as a result of a struggling UK economy has also coincided with the online shopping revolution and the subsequent success of online pureplay fashion retailers such as Asos and Boohoo, which are a huge threat to brick and mortar retailers.
While New Look's website has improved, it seems to be a case of too little too late, as online companies have already gained a strong foothold in the market by spotting the trend early and adapting quickly.
2) Slow adoption of fast fashion
New Look has no firm place on the high street, the products are more expensive than Primark's, yet are not regarded to be as high quality as other competitors such as Topshop.
The company's response to fashion trends is also notably slower than others in the market, which has meant that it often serves as a second option as opposed to a first port of call.
Rivals such as Asos and Zara use short and local supply chains, which has allowed them to respond to consumer demands quickly, whereas New Look still manufactures the majority of its clothing in China and Indonesia, which can take up to 12 weeks the hit UK stores.