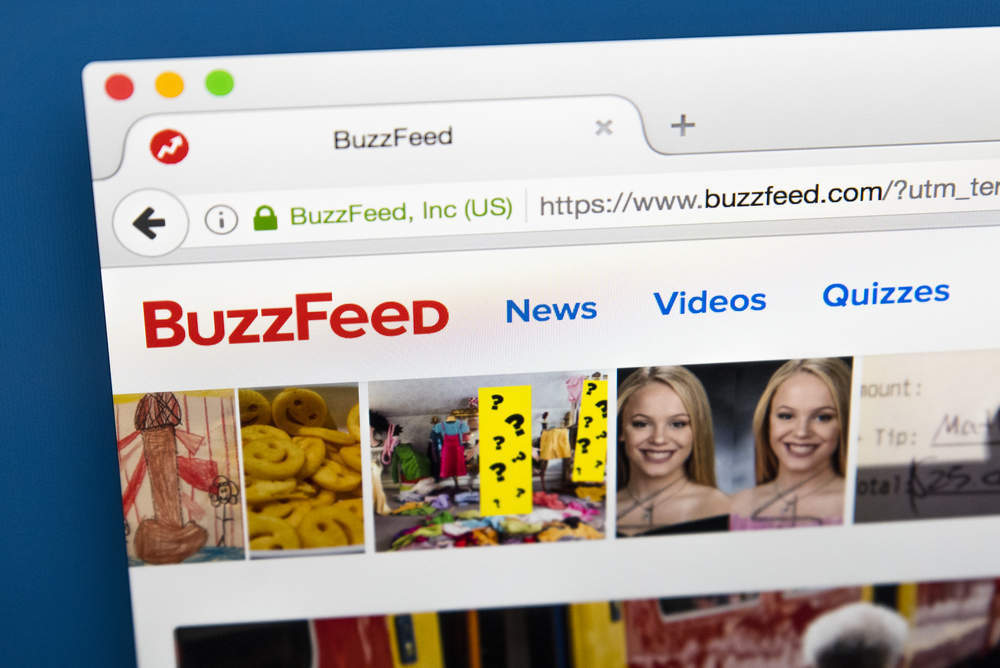 New media vs traditional media was meant to have a clear difference — new media has lower costs and higher profits. It seems that is proving harder to achieve than previously thought.
Buzzfeed UK —  entirely owned by its US parent — has revealed mounting losses despite rapid sales growth as it battles to make money and expand into new territory.
Buzzfeed UK's financial statements for the year ending December 31 2016 are available to view on the Companies House website.
Although turnover more than doubled last year to reach £20.5m, Buzzfeed UK's losses increased from £109,000 in 2015 to more than £3.5m a year later.
Buzzfeed's UK edition launched in March 2013. This was three years after Buzzfeed was founded in the US.
The online publication said the results were consistent with its expectations "considering it is in its early growth phase, and continuing to invest in a number of overseas subsidiaries".
How did Buzzfeed UK generate revenue?
British advertising sales accounted for the vast majority of revenues,  with only £2.6m of the total turnover drawn from the rest of the world.
Paying up
Buzzfeed UK paid £255,444 in corporation tax last year.
Recruitment drive
Last year, Buzzfeed UK had 204 employees, up nearly 50 percent on the previous year's workforce of 137.
Some 138 of its staff worked in editorial in 2016. The rest were spread across sales and marketing, technology, admin, and so-called motion pictures.
BuzzFeed UK's wage bill subsequently doubled to around £10m last year. This increased to £12.2m when pension costs and social security are included.
BuzzFeed is the 11th most consumed news website in the UK, according to the media watchdog Ofcom.
New media vs traditional media – the changing media landscape
Last week, the UK edition of Glamour magazine announced it would be going "digital first" from next month. It will be stopping its monthly editions and instead producing a "collectible, glossy" issue twice a year.
The magazine's move is a response to the increasing number of people who consume news online rather than in print.
Almost 50 percent of UK adults get their news from the internet, compared to 29 percent who buy newspapers, according to an Ofcom report last year.