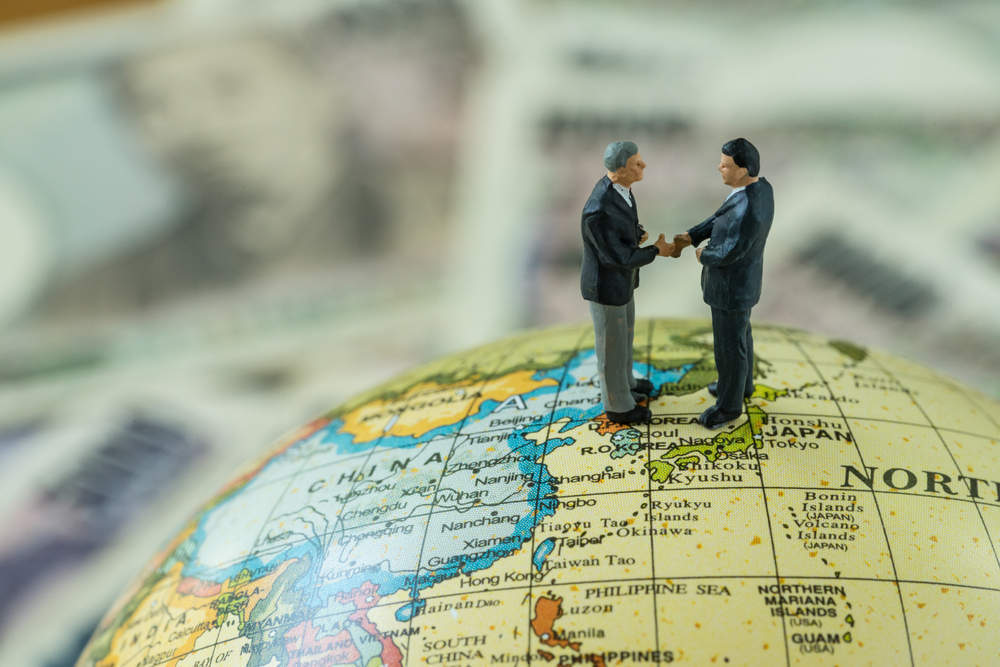 The leader of North Korea Kim Jong-un will be served a trademark Swiss potato dish called rosti at the opening of a historic Korean summit on Friday, South Korea's Blue House has said.
A spokesperson for South Korea's executive office said the welcome dinner's menu would pay homage to Kim's younger days spent in Switzerland and the South Korean port city of Busan.
Frittered potato Rosti will be served with baked John Dory, and a South Korean dish made from the flat sea fish, Kim Eui-kyeom.
The menu harks back to Kim's days spent in a public school in the Swiss capital of Bern, while the fish dish commemorates the leader's time spent in the South Korean port city of Busan in his youth.
Pyongyang has never confirmed that the leader was educated in Switzerland but teachers have said Kim attended with his sister and brother.
The spokesman, in statements reported by Reuters, said:
President Moon had requested Pyongyang-style cold noodles from Okryu Gwan be included on the menu and North Korea gladly accepted.
Okryu Gwan is North Korea's best-known restaurant with branches around the world, famous for cold noodle soup.
Other delicacies from the Korean Peninsula expected to be served include a fragrant wine made from azalea flowers and a distilled liquor called munbaeju.
Kim Jong-un will cross the demilitarised zone between North Korea and South Korea on Friday for the highest level meeting held to date with the South's President Moon Jae-in.
The two states are set to discuss the North's nuclear arsenal, which its leader has recently vowed to dismantle.
They are also expected to sign a peace deal to mend relations 65 years after the North Korean war ended.
In a statement today, South Korea said any prospective peace deal would be tied to North Korea's denuclearisation.
An official from South Korea's unification ministry said:
Without the progress of (the North's) denuclearisation, it would not be realistic to discuss ways to establish peace.