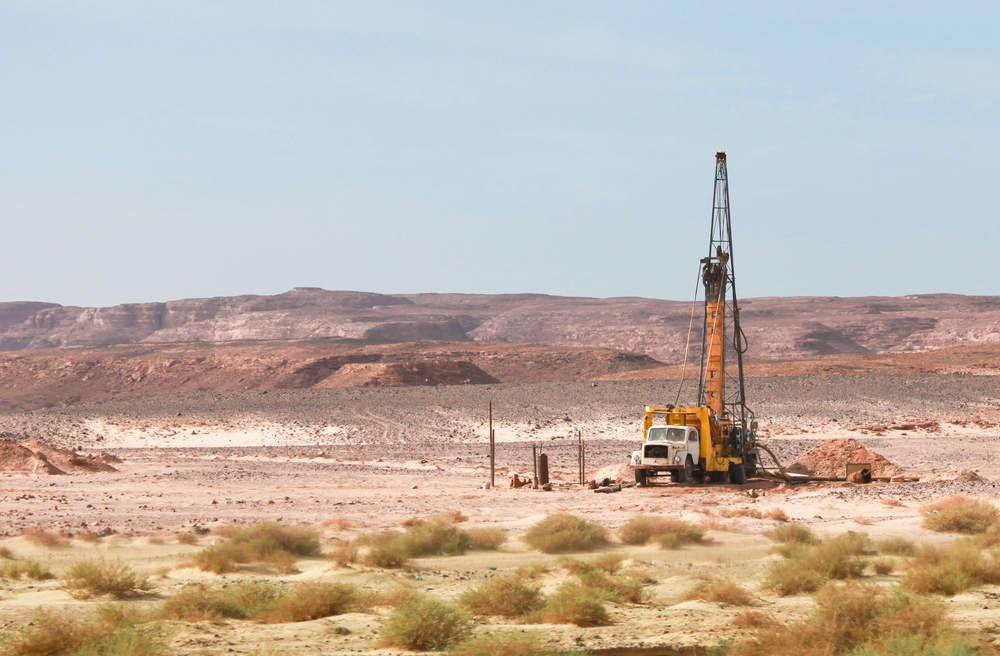 Global oil and gas production is expected to increase by 2.6 percent to 2021, according to GlobalData estimates.
A total of 432 planned projects are expected to start production globally by 2021. Among regions, Asia leads with the highest number of planned projects, followed by Africa, and Europe.
Most recently Africa has added three projects to its planned expansion, with two announced and one producing fields unveiled in June. The two announced fields, Golfinho-Atum Complex and Mamba Complex, are in Mozambique, while the producing field, Mboumba, is in Gabon.
While the likes of North America still dwarf Africa by total planned projects, Africa is adding projects rapidly and will continue to do so right through until 2021.