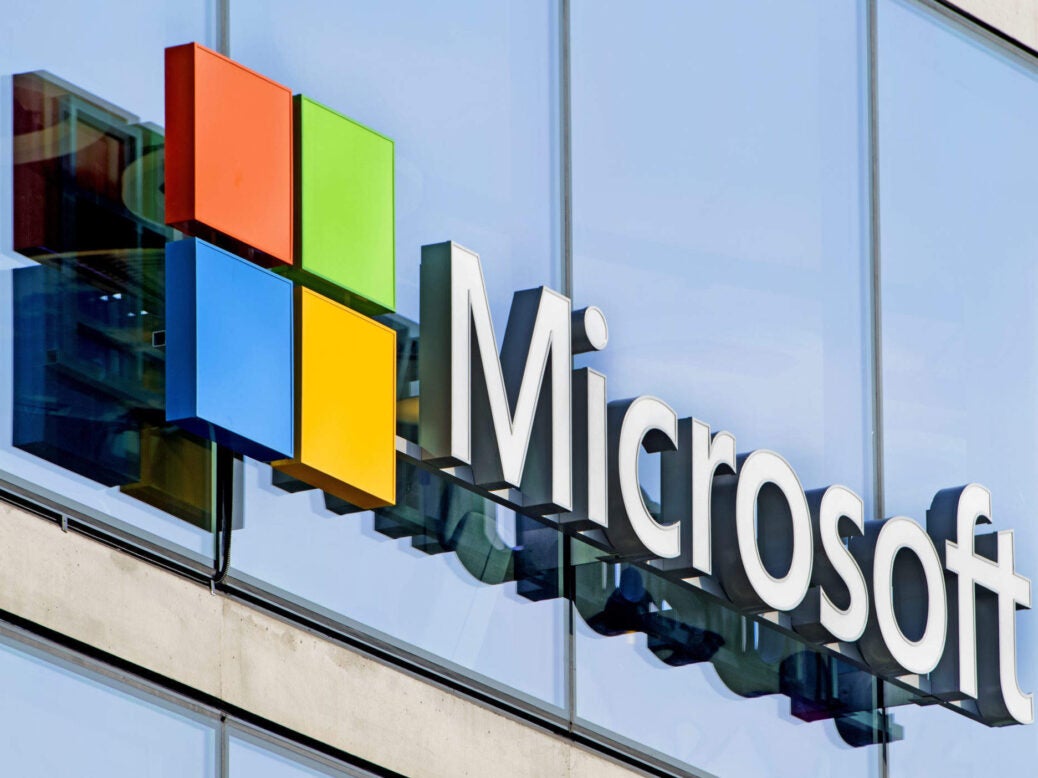 This morning it was announced that Microsoft co-founder Paul Allen has died following complications related to non-Hodgkin's lymphoma for which he was receiving treatment. Paul Allen was first diagnosed with Hodgkin's lymphoma back in 1982 and just a few weeks ago announced that the disease had returned. But who was the Microsoft mogul instrumental in bringing the technology company to life?
Who was Paul Allen?
After meeting Bill Gates at Lakeside School in 1968, the two founded the technology company Microsoft in 1975. Credited with coming up with the company's original name, "Micro-Soft," Paul Allen played a part in transforming Microsoft from a microprocessor company to the personal computing giant it is today.
In 1980, IBM approached Microsoft to develop a disk operating system (DOS) for the original IBM PC. Allen led a deal for Microsoft to purchase QDOS (Quick and Dirty Operating System), and through this secured a contract to supply the DOS that would eventually be used on IBM's PCs. This in turn led to Allen becoming a billionaire aged 37 after Microsoft went public in 1986.
Tensions existed between Allen and Microsoft co-founder Bill Gates, with Gates reportedly attempting to buy Allen out at $5 per share in 1983, and reducing his share of the company to 40% to reflect the higher amount of work performed by Gates.
After resigning from the company in 1983 following his cancer diagnosis, Allen founded investment and project management firm Vulcan. However, Allen officially resigned from his position on the Microsoft board of directors on November 9, 2000. He remained a senior strategy advisor to the company's executives.
After Microsoft
As well as his role at Microsoft, Allen was influential in the wider technology, sporting and philanthropic world.
Like his co-founder Gates, Allen has had a long-standing involvement in a number of philanthropic causes, establishing the Paul G. Allen Family Foundation in 1988, launching the Allen Institute for Brain Science in, and in 2014 pledged at least $100 million toward the fight to end the Ebola virus. Over his lifetime, Allen reportedly donated $2bn to various causes.
Along with his sister Jody Allen, he also owned television and film production company Vulcan Productions, and owned sports teams the Seattle Seahawks and NBA Portland Trailblazers.
At the time of his death, Allen was the 46th-richest person in the world, and had an estimated net worth of $20.3bn.
In a statement, Microsoft CEO  Satya Nadella said:
"Paul Allen's contributions to our company, our industry and to our community are indispensable, As co-founder of Microsoft, in his own quiet and persistent way, he created magical products experiences  and institutions, ansd in doing so, he changed the world. I have earned so much from him- his inquisitiveness, curiosity and push for high standards is something that will continue to inspire me and all of us at Microsoft."