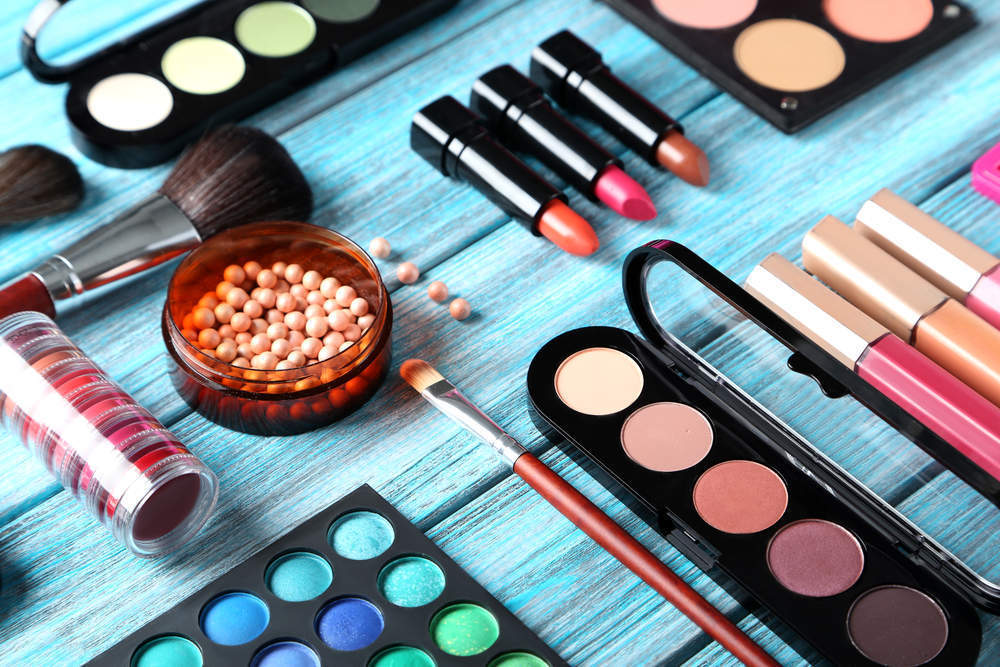 You can pretty much 3D print anything — and make-up is no exception.
3D Printers that will allow consumers to personalise colors – such as in lipsticks, eye shades, and facial foundations – could prove very popular.
Globally, around half of millennials (52 percent of 18-24yr olds, 50 percent of 25-34yr olds) say they would be up for printing their own customised make-up.
[verdict_chart id="8395″]