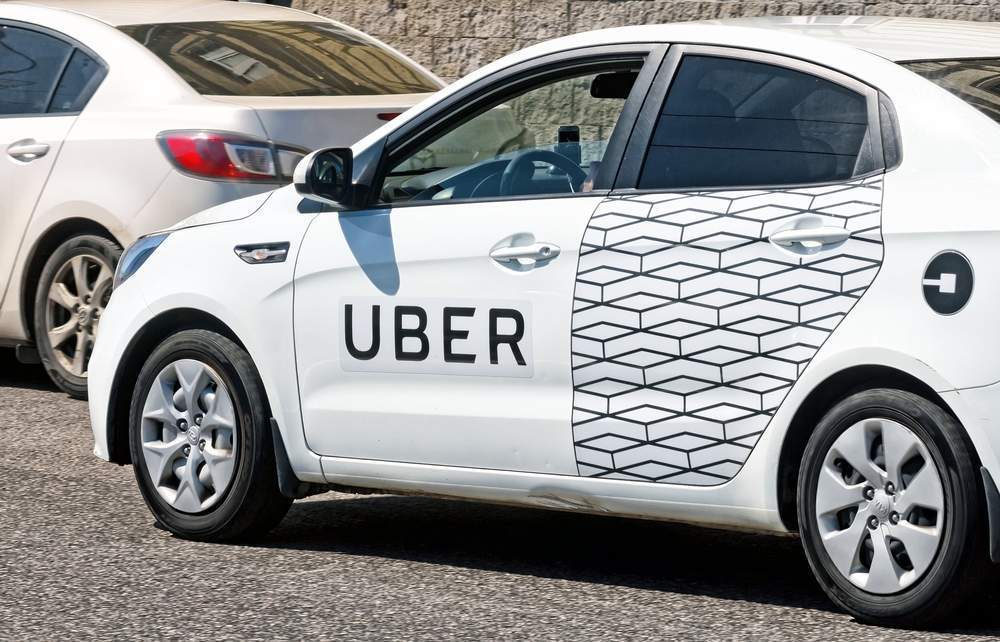 Police in the US have released a video of the first self-driving car crash that killed a pedestrian late last week.
The video shows how the driverless Uber car fatally hit a 49-year-old woman walking her bike across the street in Tempe, Arizona, on Sunday night.
Elaine Herzberg, 49, died in hospital after being hit by the car and the dashcam video shows the dark road and a woman walking across it as the car gets closer but fails to stop.
Uber — the ride-hailing app that has caused problems for regulators and traditional taxi firms around the world and has begun to experiment with self-driving cars –immediately halted all of its autonomous car testing after the collision.
The video also shows the on board operator Rafaela Vasquez appearing to look at something inside the vehicle and not the road in the seconds leading up to the collision.
Read more: A short history of self-driving car crashes
Tempe Police Vehicular Crimes Unit is actively investigating
the details of this incident that occurred on March 18th. We will provide updated information regarding the investigation once it is available. pic.twitter.com/2dVP72TziQ

— Tempe Police (@TempePolice) March 21, 2018
The first fatal collision from driverless car technology has raised questions around whether they should be tested on the open roads.
Uber has revealed that neither the car involved nor the human driver behind the wheel hit the brakes when Herzberg stepped into the road.
After the collision the car continued travelling at 38 miles per hour, according to the Tempe police chief Sylvia Moir. The speed limit where the accident occurred is 35 miles per hour.
Moir has suggested in an interview that Uber wasn't at fault for the collision but local prosecutors will decide whether criminal charges are warranted.
A recent study by non-profit organisation Rand Corporation concluded that self-driving cars that perform just 10% better than human drivers would save thousands of lives.
Nidhi Kalra, co-author of the study and director of Rand's San Francisco office, said:
Our work suggests that it is sensible to allow autonomous vehicles on America's roads when they are judged to be just moderately safer than having a person behind the wheel. If we wait until these vehicles are nearly perfect, our research suggests the cost will be many thousands of needless vehicle crash deaths caused by human mistakes. It's the very definition of perfect being the enemy of good.