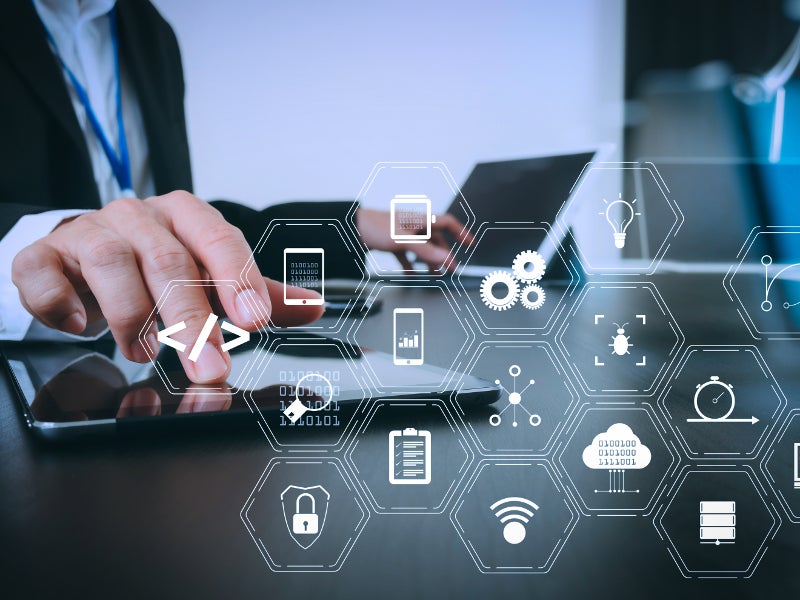 Covid-19 has shaped a new learning environment; with students all over the world confined within their households, classrooms have gone digital. Recognizing this change, Unilever's Pot Noodle brand has opted for a relatively unique digital route.
As part of the brand's Cook Less, Live More campaign, it has partnered with GradBay, a marketplace that connects students and graduates with businesses, in order to encourage students to take up "alternative" careers. Starting 19 May, Pot Noodle will host a virtual, augmented reality careers fair over the course of one month.
In week 8 of GlobalData's Covid-19 tracker consumer survey, the top three responses when asked what kind of information consumers want to see from brands during the Covid-19 pandemic period were guidance about the product's usage, news about new brand initiatives and tips on health and wellbeing; at 49% of global respondents, news about new initiatives or campaigns is a key interest of consumers, particularly as cautionary behavior becomes more prevalent worldwide.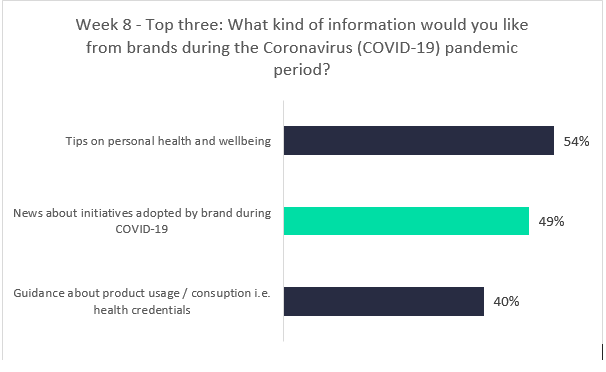 Although it may seem unrelated to Covid-19, Pot Noodle's virtual career fair is affording consumers the opportunity to regain some structure during a period of heavy educational disruptions and uncertainty. This will endear the brand in consumers' mind, and help to pave a more stable future outlook for the industry, as the next generation move forwards with their careers.