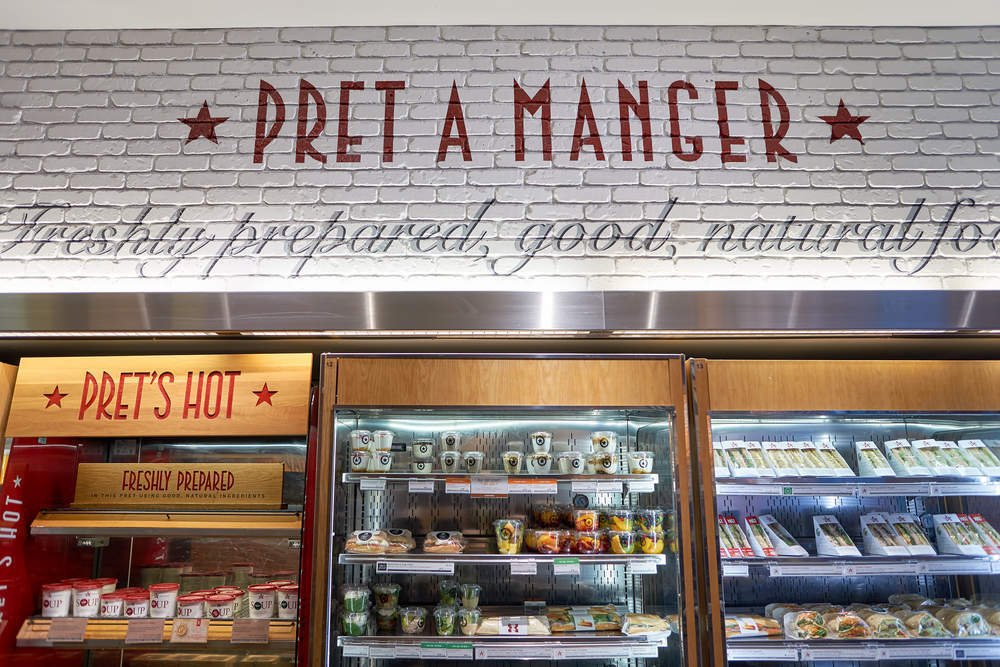 Sandwich shop Pret a Manger is planning to open its first outlet in the UK city of Hull.
The move could raise awareness of Pret's (and others) current flat pricing strategy.
Pret a Manger has boasted its employees had given away 1.7 million free cups of coffee through its "random acts of kindness" scheme in its 2016 financial report — but the value of a free cup of coffee is not the same across the country.
Regardless of a city's standards of living, GDP or unemployment rate, Pret a Manger drinks and food carry the exact same price tag.
Average weekly workplace earnings in Hull were £465 in 2017, according to think tank Centre for Cities, with the price of a Pret ham & egg baguette in Hull £2.99.
However, weekly earnings in London were found to be 56% higher at £726.70. The price of that very same ham and egg baguette in London? £2.99.
Whilst the pricing is fair in the sense that no one pays more or less than anyone else, those living in lower income cities pay a much higher proportion of their income for the same thing.
With operating expenses such as rent and staff salaries being considerably cheaper outside of London, it could be argued those in lower income cities are subsidising the sandwiches of high earning Londoners.
Rightly or wrongly, people often hold an expectation of those earning above average wealth to contribute more.
It's worth noting that Pret a Manger is not alone in this.
The country's biggest supermarkets — Tesco, Sainsbury's and Morrisons — all offer so-called meal deals for the same flat price across the country.
High street retailer Boots is one of the few exceptions, charging an extra 60p in London branches.
As income disparities widen between the North and South of the UK — and could be made worse by the UK's exit from the European Union — regional pricing it going to be a bigger issue.